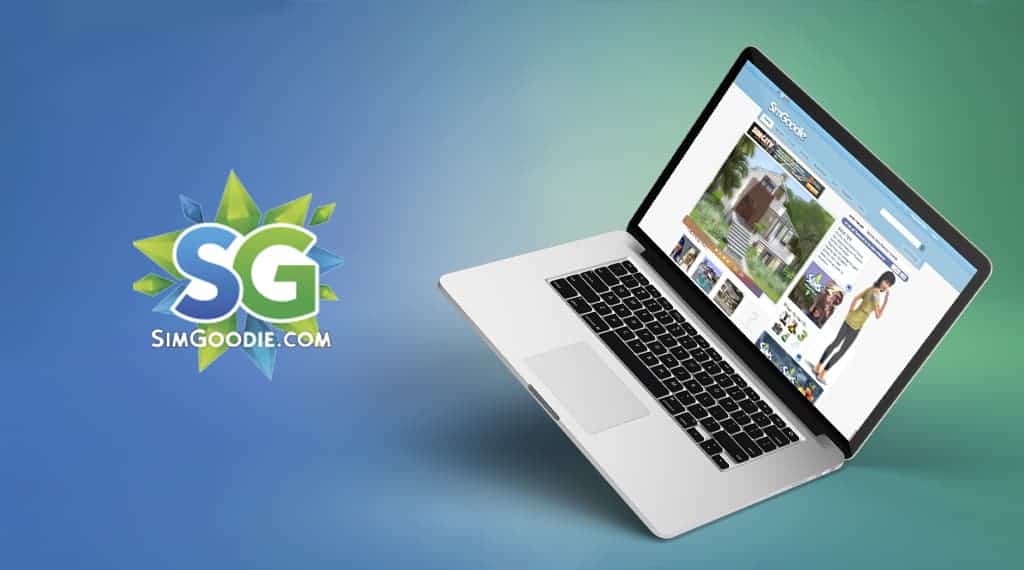 The Sims and SimGoodie: Learning to code at 11
When I was 11 years old, I started a website dedicated to The Sims, a popular life simulation game. It became the largest fan site for The Sims in Norway and I worked closely with Electronic Arts to test and sell new games around the world. At the age of 12, SimGoodie had 7.000 members and 20.000 page views per month.

I learned a lot about design, web development and community building. Thanks to my hobby with The Sims, I have helped develop several websites for different companies and organizations in Norway.
What is The Sims?
The Sims is a life simulation game. It focuses on the daily activities of an individual, and you play as them. There are many expansions to the original game and they provide new features in the game, like pets, pregnancy, vacation homes, careers etc. The game first came on the market in 2000 and few into a franchise spaning decades and generations.
Over the years, the franchise has had several installments and spin-offs from the original game. The Sims features a wide range of characters with different personalities and desires.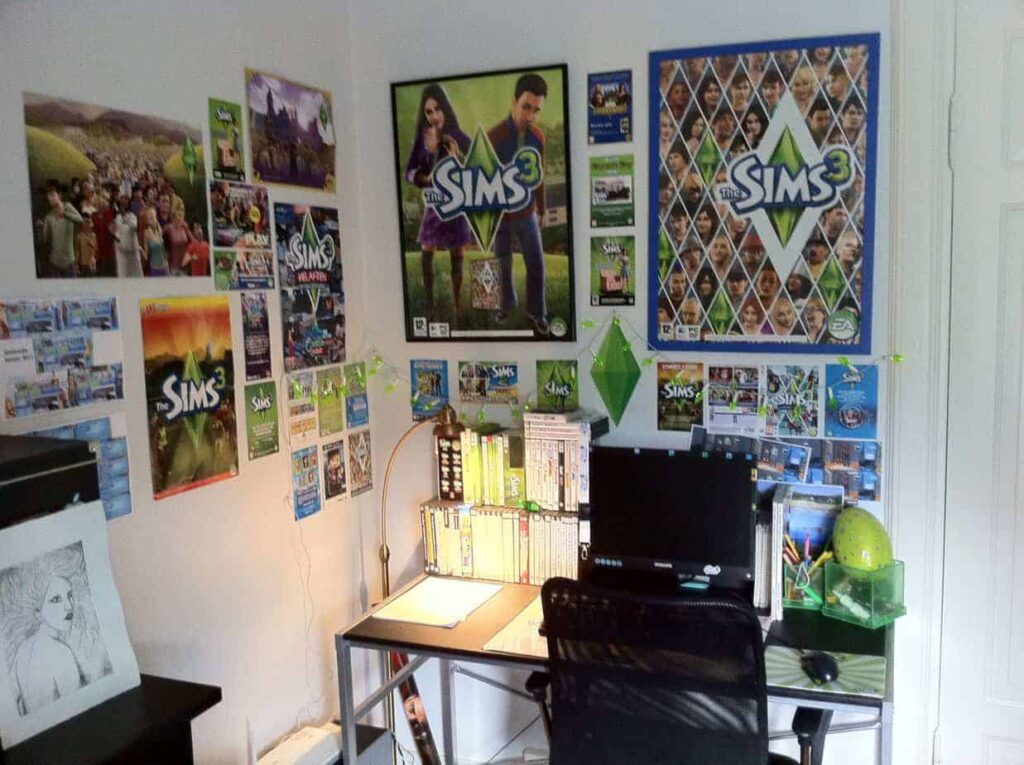 There have also been many iterations of the game over its lifespan: there are now mobile versions, PC / Mac versions, etc., each of which offers its own unique experiences that differ from each other, but remain true to the roots of the series at its core. This keeps players engaged by never feeling stagnant or bored when they play, because it's always something new to learn!
What was the problem The Sims players faced?
The Sims is a popular PC game with millions of players worldwide. But what about Norway? When it was time to meet and discuss, share screenshots and customized content, after the official site closed its doors, they needed something better than Facebook groups or Twitter DMs.
The Sims players in Norway needed a new place to call their own, and SimGoodie comes in!
What was the agitator for SimGoodie?
There were many fansites around the world who had done well with forums, but none of them could be used by our visitors, because they all contained content in English, and the fan base for The Sims was very young, which we knew would not work for us. We wanted a forum where users could read and discuss The Sims without having to learn English first.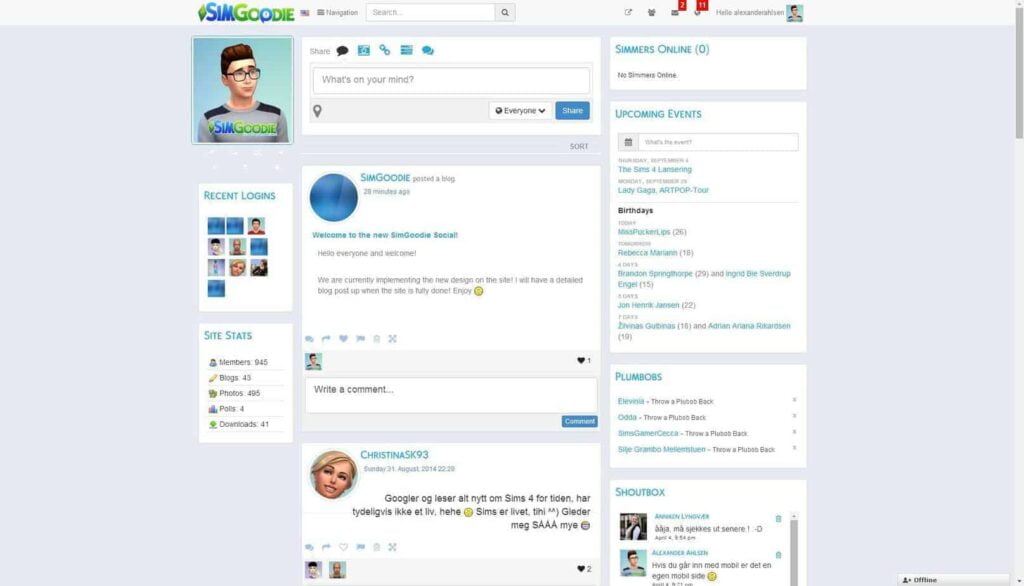 SimGoodie solved this by creating a community forum where they could read the latest news about The Sims, our sneak previews of new games, or just have fun with forum games.
What was the solution presented to The Sims fans by SimGoodie?
SimGoodie created one of the most successful Norwegian fan forums ever made! By using WordPress as its platform, it made it easy for people who had never been on a forum to start quickly and easily without being overwhelmed by technicalities or complicated settings. This led to high engagement rates among new members.
This gave Norway's biggest fansite the opportunity to grow even bigger and become one of Europe's most recognized forums dedicated to The Sims! It also gave us the chance to attract more advertisers than ever before, which meant we could also continue to grow.
The community became its own social network called SimGoodie Social, which featured exciting things like achievements, storybooks, news feeds, groups and forums.
What did I learn by running a The Sims fansite?
As I mentioned earlier, this was the beginning of my interest in web development and UX design. I have learned a lot about how to engage with users and how they can create or break a website.
I am thrilled that I was given the opportunity to start SimGoodie in Norway and create this community of The Sims fans!
Some skills I have acquired:
UX Design
Frontend development
Community building
PR relations
Community management
Marketing
Growth hacking
Copywriting
Content creation
Video editing
More pictures of SimGoodie
Discover more
Discover more of the work I've done