Successful Career
Are you looking to take your career to the next level? This UX mentoring program will help you do exactly that. With one-on-one guidance from an experienced professional, you learn all the secrets of the trade and make the most of your skills.
So why wait? Sign up today!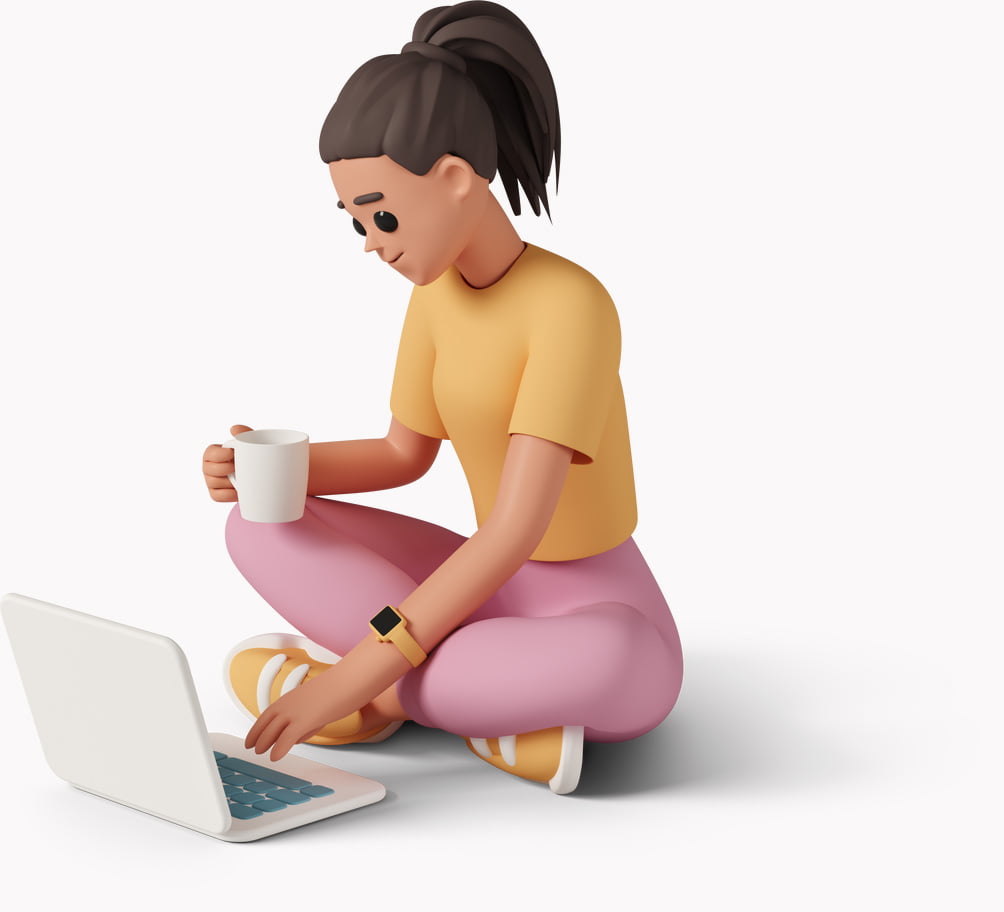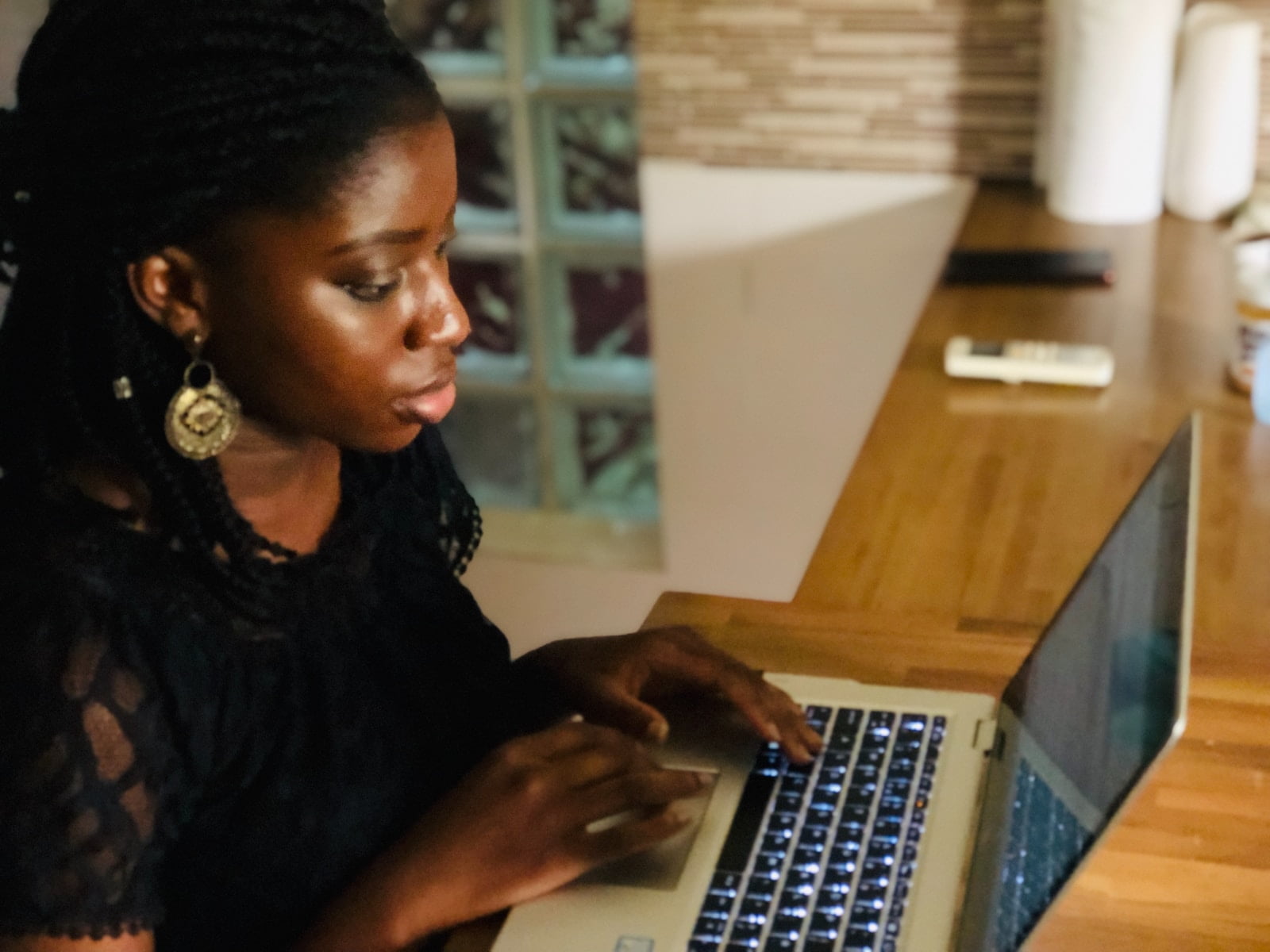 Book 1:1 Personal Mentoring
You are a UX designer looking for guidance. You
need someone to help you improve your skills
and give you actionable feedback. You need a mentor.
That's where I come in.
The one-on-one UX mentorship will give you a mentor who will follow you closely. You will learn what it takes to be a successful UX designer, and get feedback on your work that will help you improve your skills.
I offer only a limited number of spots, so don't miss your chance.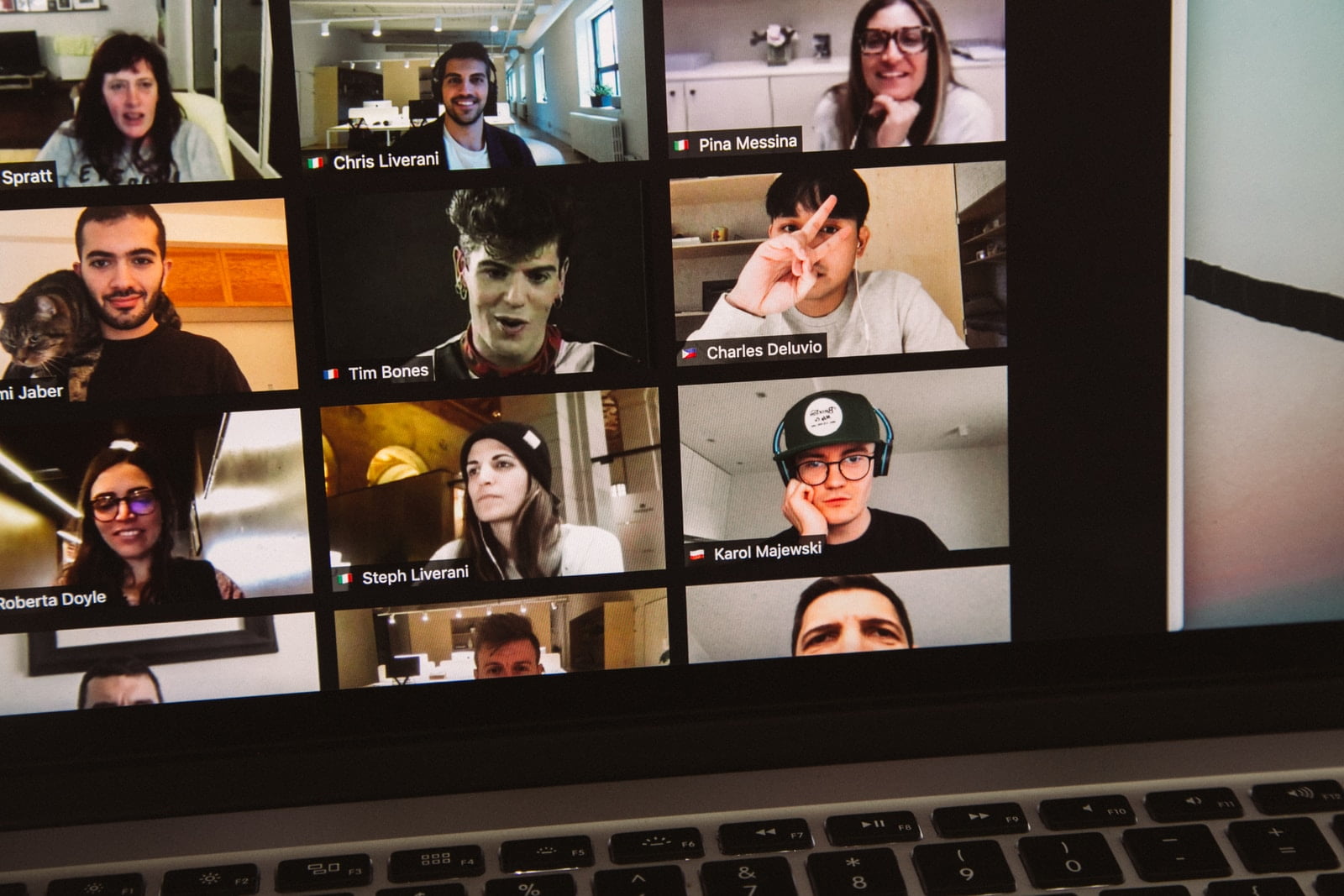 Join a Group Session
Get help and guidance from a group of UX designers with a mentor. This is a great opportunity to get feedback and advice about your work.
Scheduling a UX mentoring group session is a great way to get help and guidance from a group of UX designers. You have access to a mentor who can help you with your work, and you can also get feedback and advice from other members of the group. This is a great opportunity to
improve your skills and learn more about UX design
.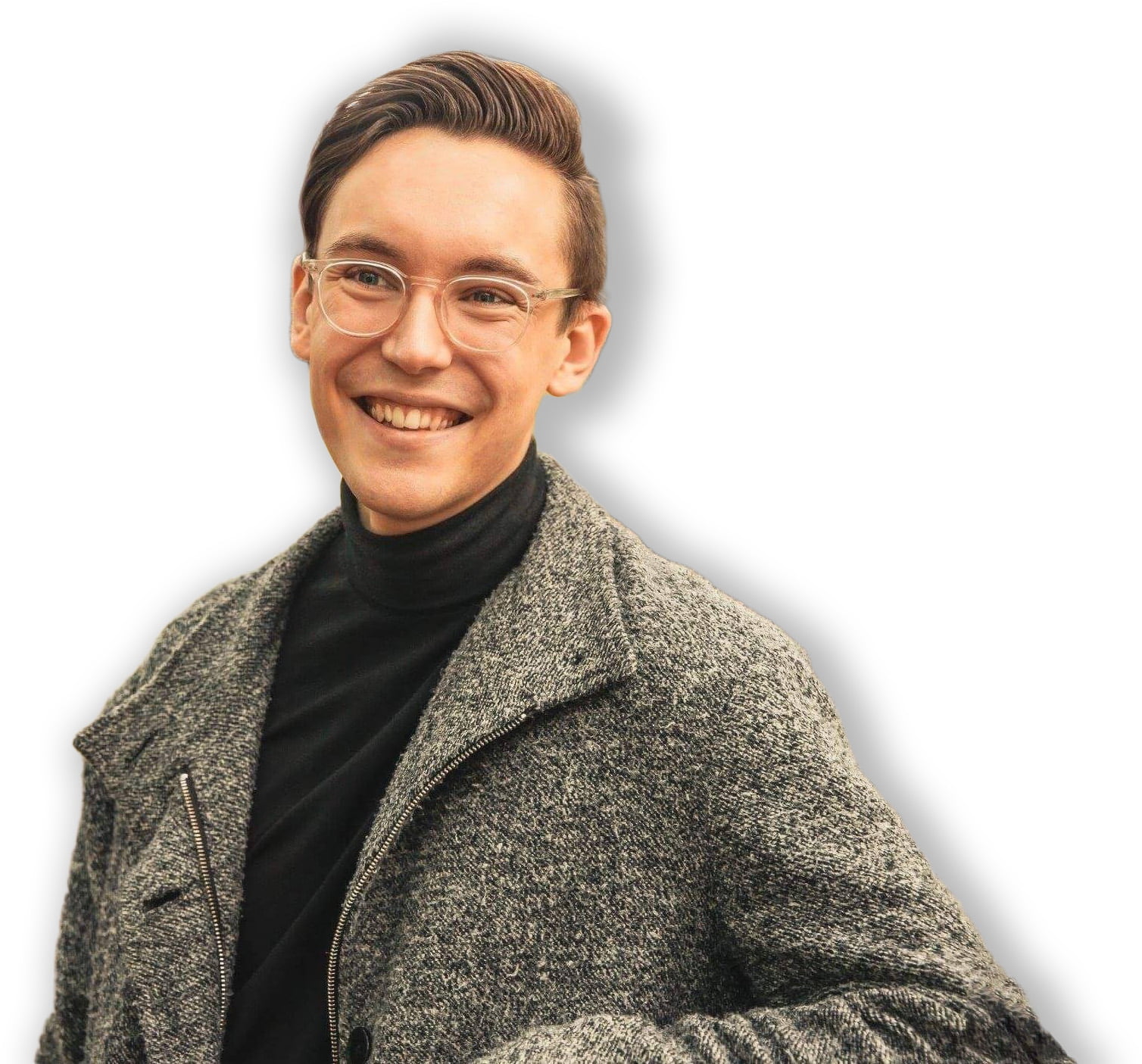 How it works, getting started is easy
It should be easy to get started, so here are the steps outlined for how we get started and help you succeed in UX design and CRO.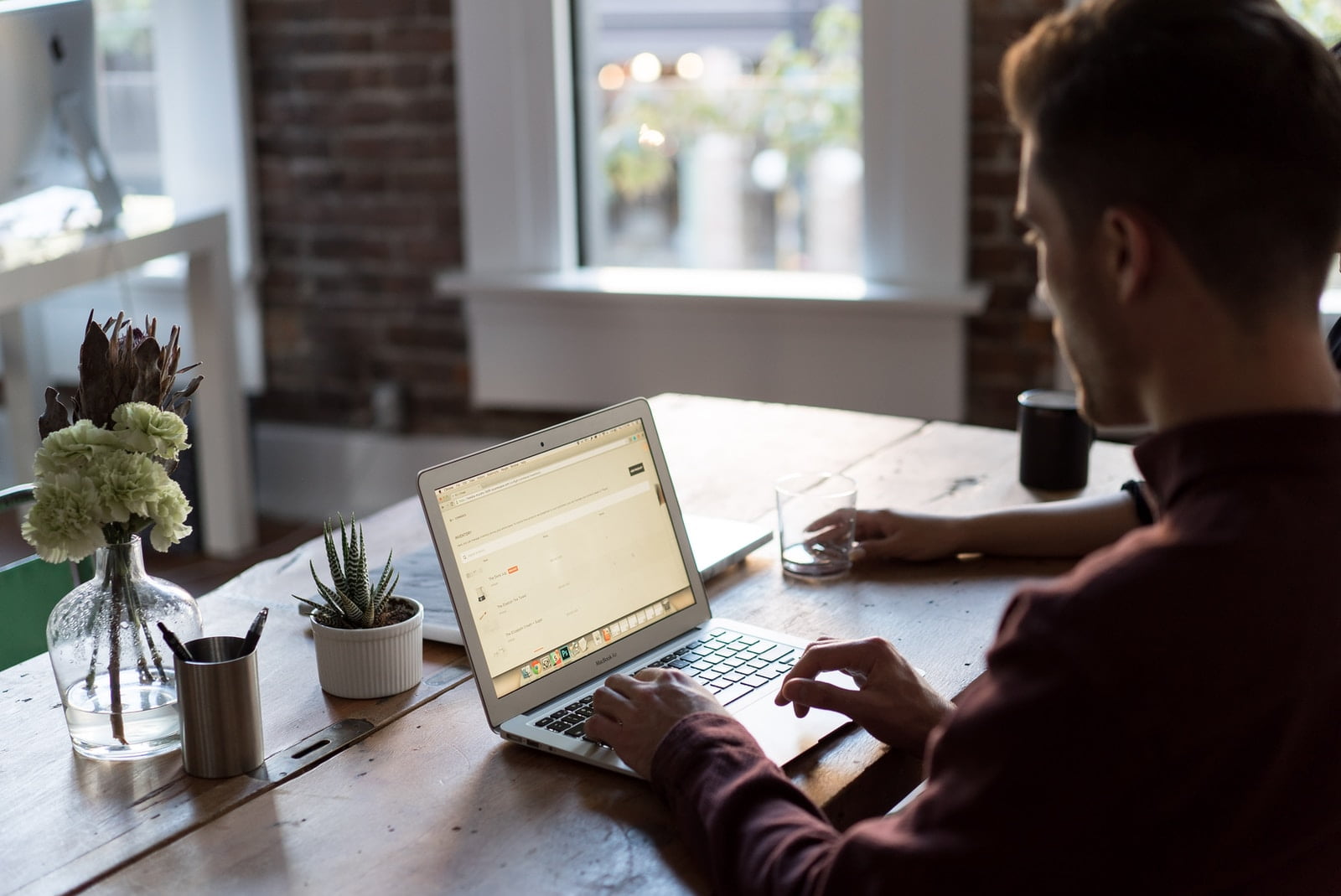 Step 1

Book a introduction
Just leave your name and email and I will book an introduction meeting with you.
Step 2

Choose your mentor model
Do you want to join a group or do you want personal one-on-one mentoring from an expert?
Step 3

Shoot for the moon
Get going with the mentor model you chose and start learning with your mentor and fellow students!
Start your journey right away
Fill in the form below and Alexander will contact you directly to arrange a first call to help you find the program that suits you best!