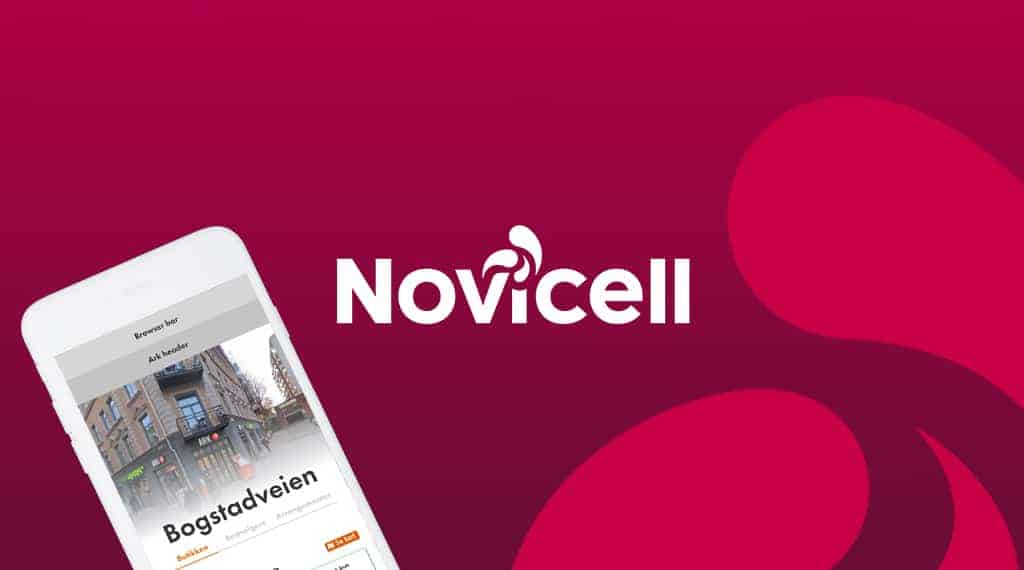 Novicell – Business Online
Novicell is a global company with offices in 7 countries, specializing in everything from UX Design to marketing. The Danish consulting firm Novicell opened its doors in 1998 and quickly became one of the larger companies there. Today, over 300 employees work in this international powerhouse who are passionate about what they do – which just happens to help others succeed online!
What did I do at Novicell?
Working at Novicell has allowed me to pivot in the field that I'm best at: UX and CRO. As a result of my work, ark.no now stands as one of Norway's most optimized e-commerce websites, with over 1 billion sales annually!
Working with the Ark team, we created an experience for both users and employees by introducing a unified design system that made it easy for everyone to design campaigns or convert customers. It was terrific to work with them, as they took this project from a lucrative idea through its launch into production. This gave us many opportunities to improve performance even more by using different methods such as A / B testing techniques or multivariate optimization (MVN).

It's always fun when I work with a company as passionate about growth and change as Ark and Novicell. They are one of the few places where my insightful UX design and CRO knowledge can be applied. For this reason, it was such an exciting opportunity for me last year when Gyldendal, who owns Ark, came knocking on our door to help them understand the needs of users to create more intuitive products that would effectively solve their customers' problems.
The customer knew what type of expertise they needed: someone whose creative perspective will give insight into which features are most important, based on past research data from apps in this industry, and how to implement those findings by prototyping solutions that make sense both visually and functionally.
Working with Gyldendal on UX and CRO was a fantastic experience, because they took the time to understand their users' needs, challenges, pain points, etc., which made it easy to find solutions that would help them grow as an organization in terms of customer satisfaction by solving customers' problems more efficiently, while simultaneously improving the way teams work together.
My key area of responsibility at Novicell is:
Redesign of several crucial parts of Ark.no with an emphasis on CRO optimization of the purchasing process.
Lending my expertise in development processes by helping the customer visualize his needs and how to execute them from idea to code.
Advancing the CRO thinking throughout the company by implementing content marketing strategies with excellent UX.
Design of new user-friendly features for gyldendal.no.
Development of processes to identify customers, identify them, and solve them efficiently.
Gallery of my work at Novicell
Discover more
Discover more of the work I've done