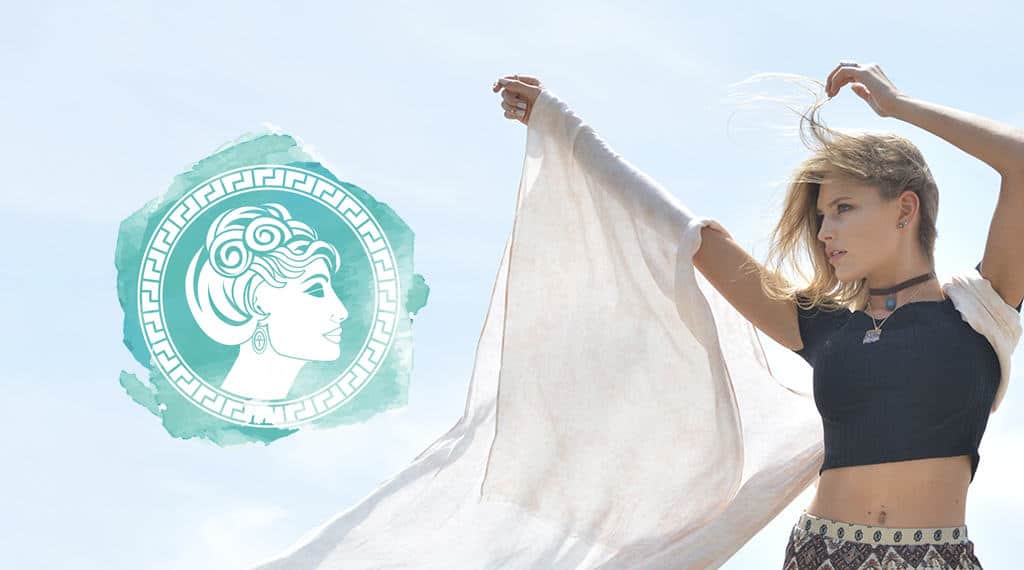 Building an Jewelry eCommerce: TOMAxALEX
As an entrepreneurial spirit with a love of jewelry, I always had a creative mind and wanted to make my own jewelry eCommerce. When I came across this fascinating importer from Brazil, it gave me the opportunity to fulfill that dream in 2015, when I started an online shop out of nowhere. After years of experience in building online experiences, like eCommerce and the successful SimGoodie community, there was no looking back, as I had the perfect background and drive to implement the idea!
The venture was very successful, and I was able to build a competitive brand with a strong following – here's how I did it!

The problem of the Jewelry eCommerce businesses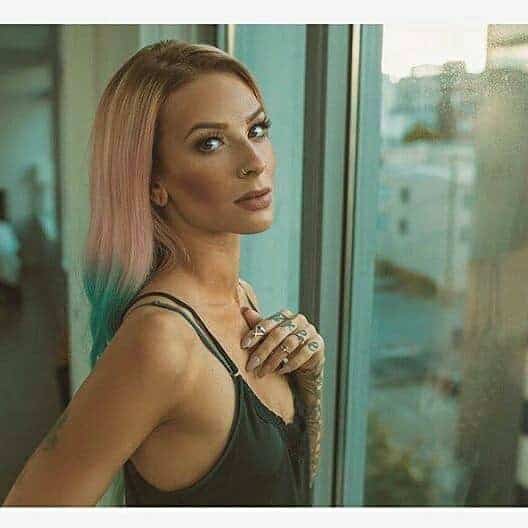 Jewelry is a popular gift that people often buy for their loved ones, but it can be difficult to find high-quality handmade jewelry online through jewelry eCommerce sites. It is difficult to find reliable suppliers, and designers have unrealistic expectations of what pieces should cost to profit from their work. While customers are wary of scams – not only the seller trying to scam them, as they might with an exchange or refund policy, but even more so, because many small brands are not prepared to handle large orders.
It seems there were many challenges in managing your own eCommerce store if you sell hand-crafted items!
I always had a creative mind and wanted to make my own jewelry. The only problem was that I did not have the tools or knowledge to do so, so I decided to contact an importer from Brazil who could give me all the raw materials needed and advice on how best to do it.
What was the agitation for TOMAxALEX?
I've been creative all my life, but I've never really thought about getting into jewelry design. However, after doing some research on other sellers and their strategies, I realized this was the perfect opportunity to finally make a difference in the world with something meaningful. For this reason, when I came across Brazilian handmade jewelry made of recycled materials, it gave me the chance to fulfill my dream, but also to create unique pieces for people around the world – now also giving back by helping others do what they love!
The solution to build a jewelry eCommerce
TOMAXALEX has a wide selection of high quality jewelry that will not break the bank. And because we want you to enjoy your purchase for years (or even pass it down through generations), our pieces are made of natural stones, so they stand up to time! Our company also offers free worldwide shipping on orders over $50 USD – making us one of the cheapest online jewelers!

Each piece is unique and can be adjusted with your choice of colors and sizes. Our mission at TOMAxALEX is to give you a fun shopping experience for fine handmade jewelry, and to help us support our artisans through sustainable practices. We love what we do!
TOMAxALEX stands for a new way to do business – a way to give back and make the world a better place by participating in it with creativity, love and passion!
Where is TOMAxALEX today?
After a while, the company closed its doors as the technology behind the company merged into Redux Enterprise. This was an excellent timing for me and I realised that it would be easier to find work in my industry by continuing software development, rather than trying to sell something physical.
Discover more
Discover more of the work I've done