What is Conversion Rate Optimization (CRO) & why does it matter?
Conversion rate optimization (CRO) is the process of identifying what makes a visitor buy, and then applying those principles to other visitors. CRO does not only improve your conversion rates, it also reduces your bounce rates and helps make your site easier to navigate through, so it's easier for visitors to find what they're looking for.
Data provides insight into how changes on the website affect the conversion rate. However, there are many additional factors, including UX or UI design, that could have an impact on conversion rates. Understanding these variables can give you an idea of which departments need attention.
The question in the minds of most marketers when they think about conversion rate optimization is, "How do I make people buy?" The answer is not so simple. Conversion rates vary depending on the type of product and industry you are in. Nevertheless, there are five main principles that will make every website better convert: clarity, simplicity, credibility, urgency and social proof. With the right combination of tools and techniques, you can easily pump up the conversion rate for your business for the customer you work in, the key is to create a complete picture of your customers, their patterns, and the user experience.
Some benefits of focusing on increasing CRO can be:
Increase revenue and customer acquisition
Get your visitors to buy without little to any effort
Dramatically increase engagement rates
Know which aspects of your site work best with visitors, and optimize for even better results
It's easy to make your website more conversion-friendly. Following this guide for improving conversion rate optimization should leave you with a streamlined, well-designed site that will convert visitors into customers at an increased rate.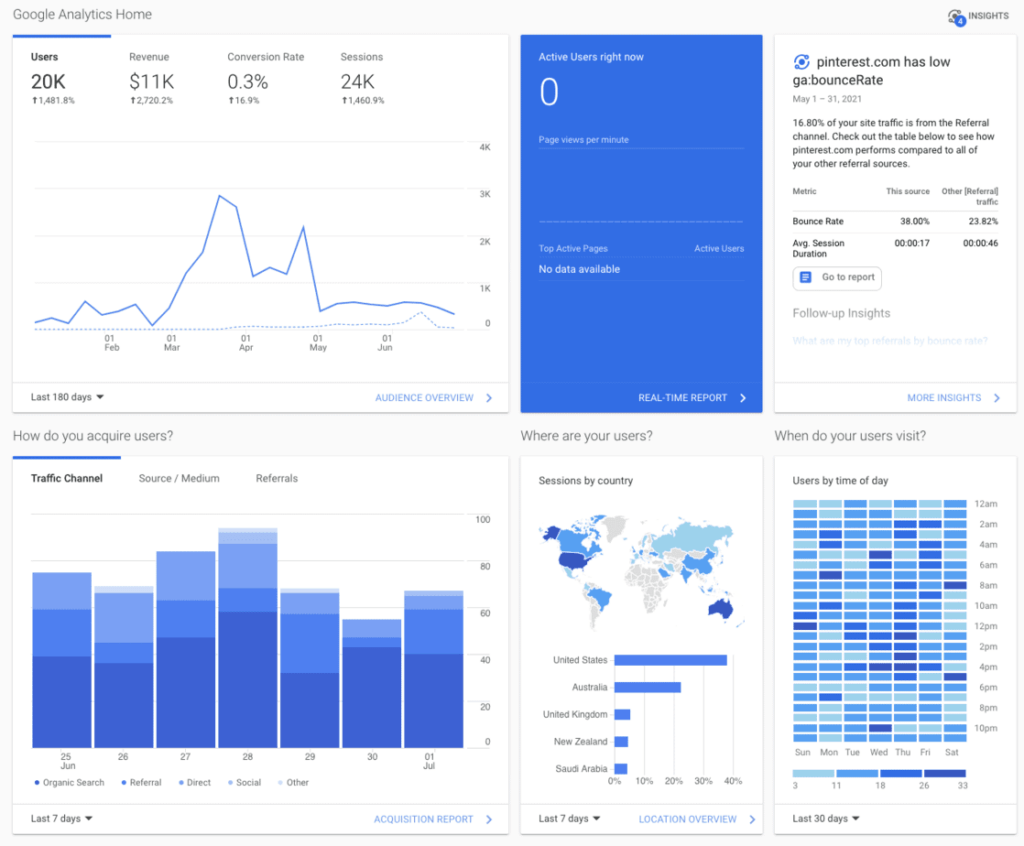 Why do you need to optimize your website for conversions?
The design industry has changed drastically in the last decade and shows no signs of slowing down. In the past, designers focused primarily on everything visual: designing logos, creating brochures for customers, and creating advertising in magazines. Today's designers are expected to master more than one set of skills - from coding to content creation to analytics. The unfortunate truth is that not every designer knows how to do everything well (or at least as well as its competitors).
While we have focused exclusively on designing a great-looking website or logo, today's design can be considered successful if it also generates conversions for your business.
There are many ways to gain traffic and leads for your business. Without conversion optimization, however, you lose many potential business. UX designers should familiarize themselves with conversion rate optimization principles. Excellent UX designers are those who can combine their aesthetic talents to create a beautiful and user-friendly interface that works well for the business.
Google Analytics and other eCommerce business analytics platforms have shown that the right optimization strategy for customer experience can be a make-or-break factor for any online store. Implementing strategies including responsive design, A/B testing of page layouts, creating engaging content assets to attract conversions, and optimizing checkout pages with payment methods can increase your conversion rates by x. For one client, I increased their conversion rates by a mere 15% with some simple actions. This company makes $150 million pr. year. This is an increase in revenue by $22.5 million, and that does not even include the fact that they save much time on content production and friction in their purchasing process, saving both the marketing and customer service team significant time and money.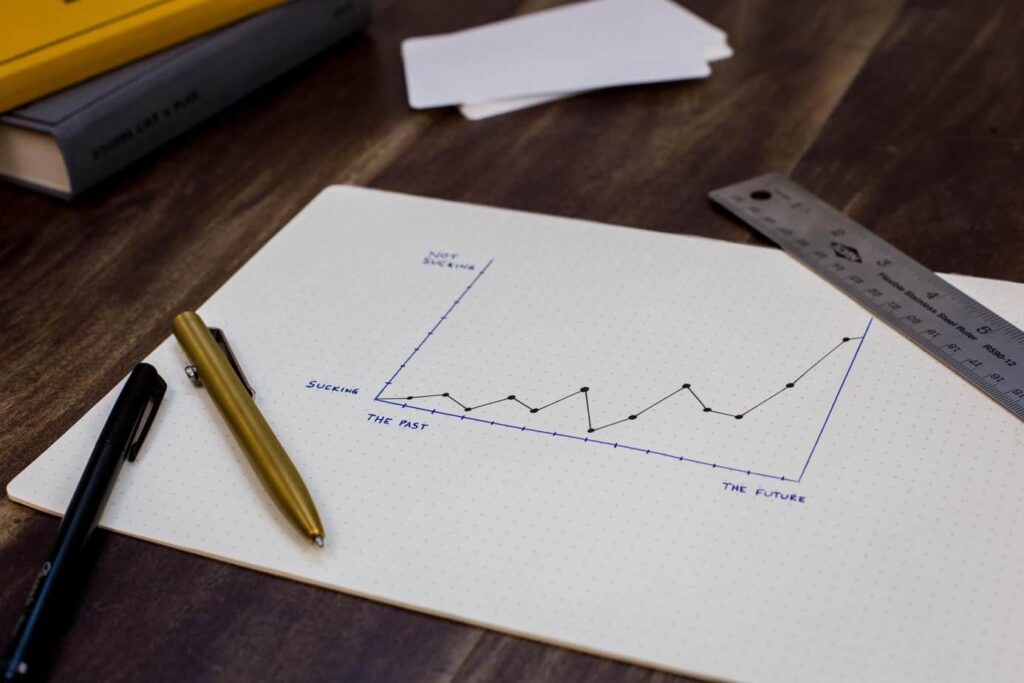 Excellent UX designers can combine their aesthetic talents to create a beautiful and usable interface that converts well for the business. They understand conversion rate optimization principles, know how to make analytics work in their favor, and have an eye for what customers want.
[the_ad id="4588"]
Examples of companies that have increased their conversion rates through CRO
Many of the best examples of conversion rate optimization (CRO) come from companies that might not be immediately associated with conversion rate optimization, or even a great UX design. These include brands such as Airbnb, Shopify and Amazon. And it's no wonder these brands know their target market so well they can focus on certain aspects of the customer journey to improve conversions and revenue.
A little later in the book, we will go through a few case studies on how different companies improved their conversion rate optimization and UX. These are not just any old company, but these modern heroes have used some top-notch techniques to show you that they know what's up!
In the meantime, here are some outstanding examples of how familiar companies have achieved better conversion rates:
The Sims 3/EA Games - Improved Value Proposition causes 128% more visitors to register for games.
Intuit - Increase conversion rates by 211% through the introduction of a proactive chat function
Crazy Egg - Raised the conversion rates of their website by 64% with video
AMD - Boosted the rate of people sharing their content on social media by 3600%
Why are businesses investing in conversion rate optimization?
Have you ever gone to a website and found yourself on the homepage lost because there were too many options? You're not alone. It is easy for companies to be carried away with their creativity, but in most cases, this is not what people want when they come to your site.
The design industry is changing, and the optimization of the customer experience has become a key factor in success. With a combination of sensible UX and CRO, companies can better understand their customers, so that they can offer them the best possible experience.
Some of the reasons why companies invest in conversion rate optimization:
Improve user experience
Increase conversion rates
Be a more successful business
Identify customer needs
Make your site visitor's journey easier
What is a Good Conversion Rate?
Conversion rates are such a crucial metric in eCommerce that can make or break your business. Speaking of conversion rates, what is the best one?
The average conversion rate for an eCommerce store is 1% - 2%. If you're using all the strategies from this book, you may notice your conversion rate go up to 3%-4%. A 2%+ should be a baseline goal for any online store. As soon as you have done everything effectively with these methods, it is time to move on to more advanced tactics!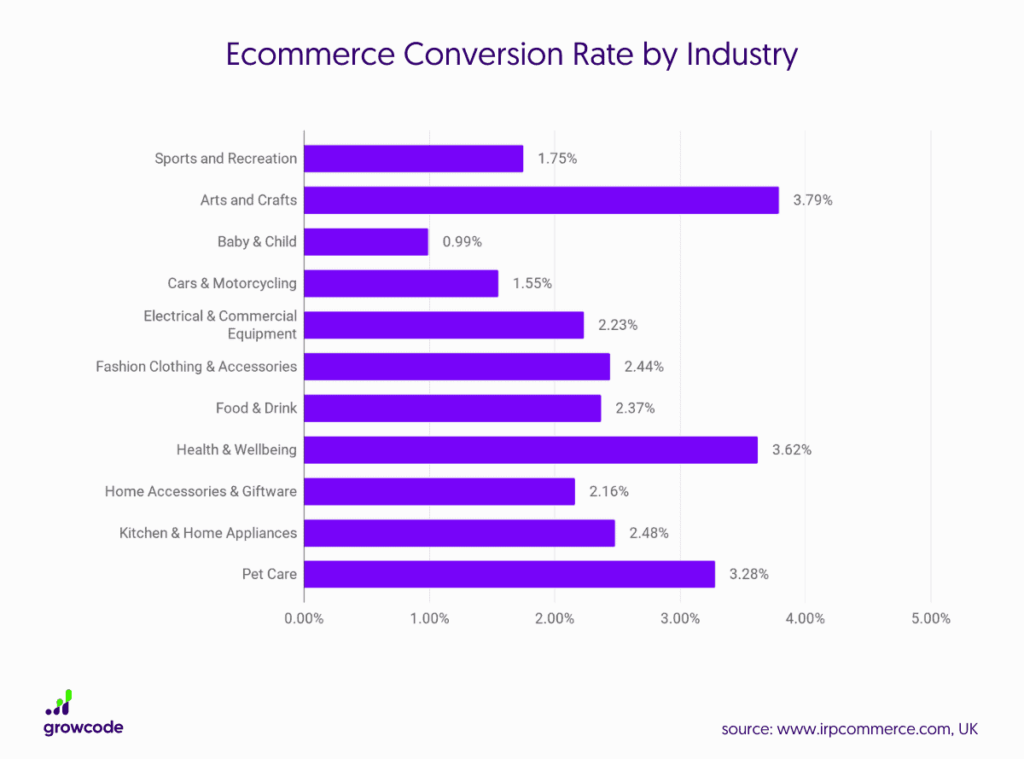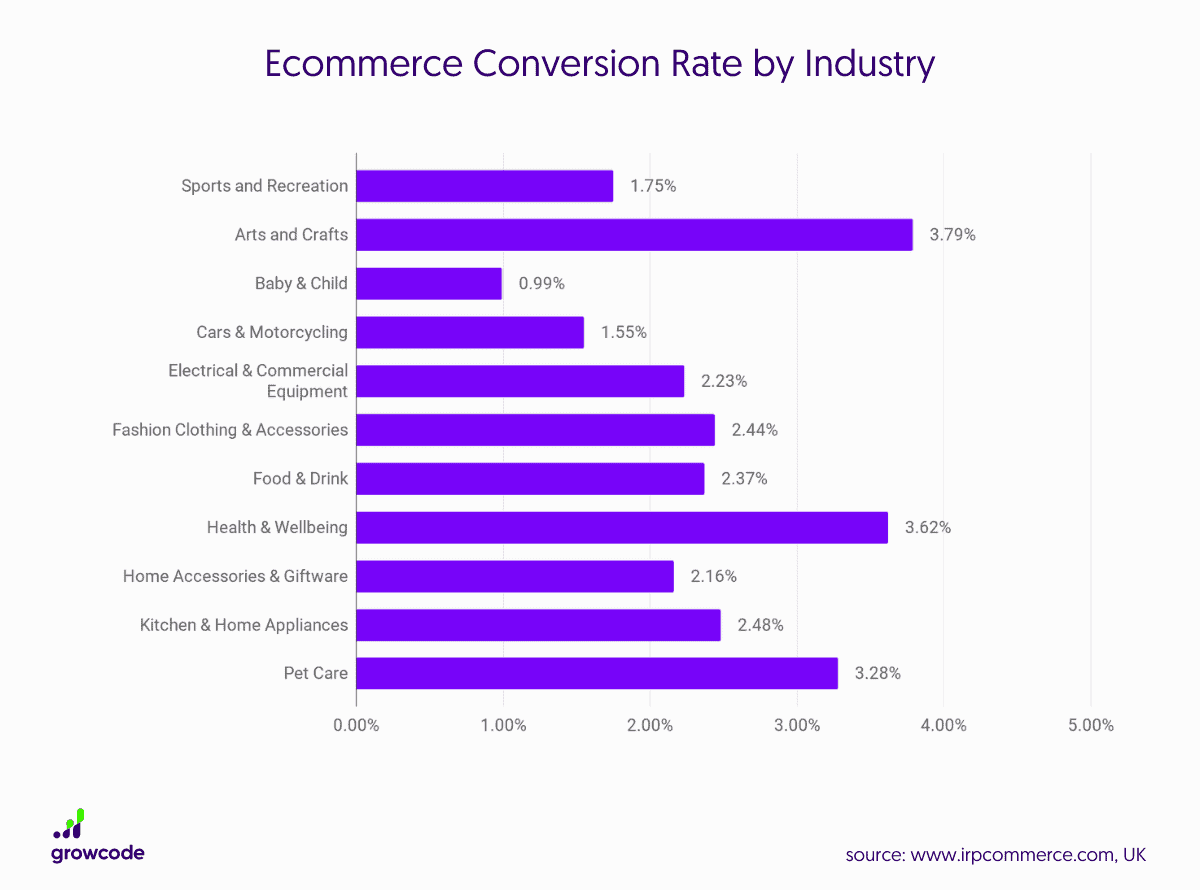 Conversion rates can vary depending on industry, location and other factors. Statista found that while mobile conversion rates were 1.53%, it looks as if people just don't want to convert when they use their phones. This could be because typing on smaller screens is harder, or because lead forms are difficult to fill in or fill in payment details. However, regardless of why there's a lower conversion rate for those who use mobiles, this should tell marketers what devices might best complement customer acquisition efforts.
Desktop users have 3 times the conversion rate of mobile customers. That's a whopping 4,14% to be exact, according to Statista! Half your web traffic is coming from these desktop-based prospects so it only makes sense not to focus on one type of customer over another.