Let's grow your company!
$22 million
This free workbook reveals the secrets of my own toolbox, which I use to help small and large businesses increase their sales, revenue and conversions.
If you ever felt your conversion rates could use a little more optimization, then this book is for you.

Get the free workbook now to get started immediately!
Sarah Limeratier


At last, everything you want to know about CRO in one book. Go get it, you won't regret it!

Philip Nelson


This is an outstanding reference if you're looking for inspiration or need some tips on what changes you can make to increase revenue!

Julianne Gale


I recently read this book, and it has given me significant insight into the world of Conversion Rate Optimization.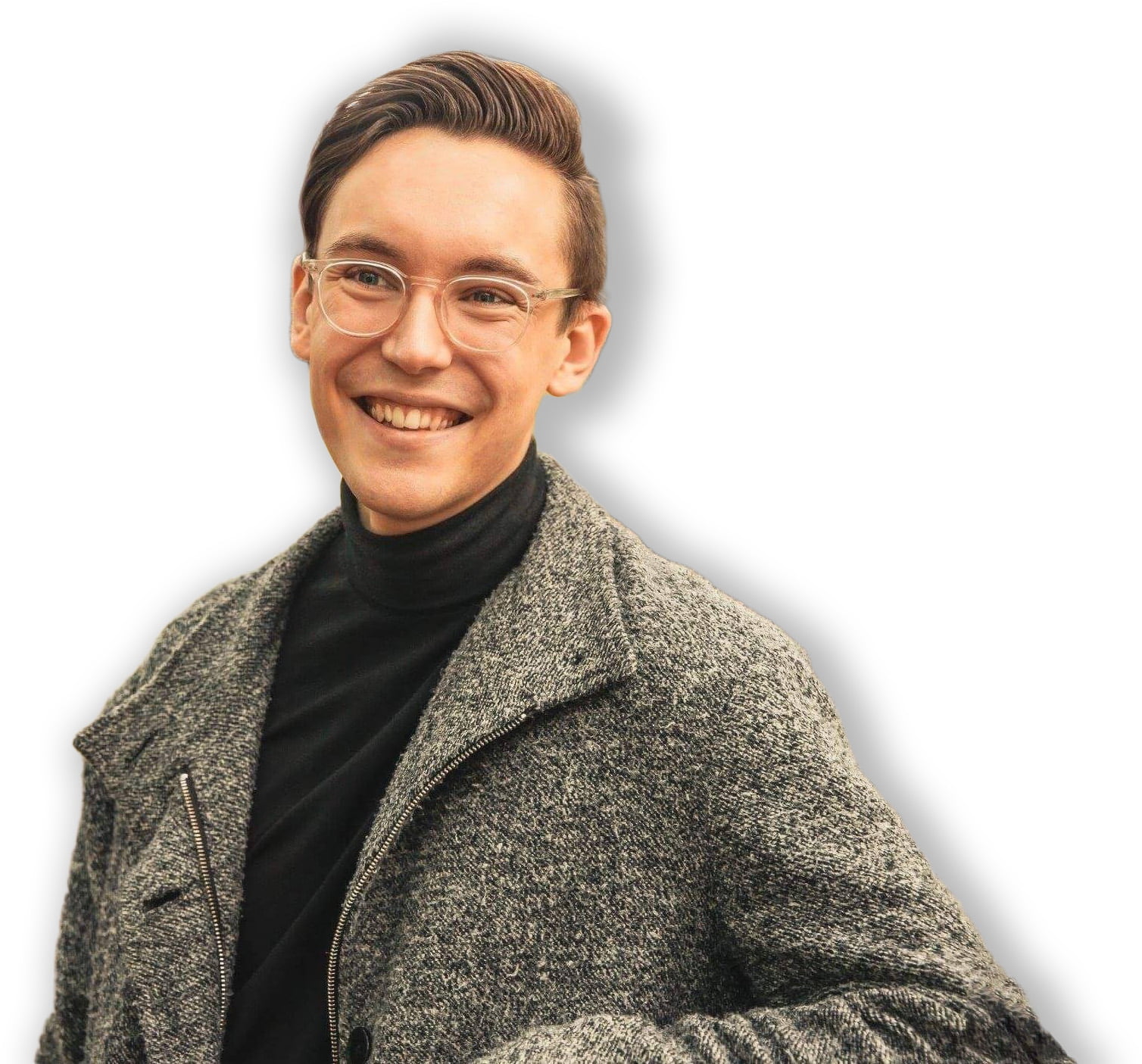 Alexander Rådahl
A best selling author. Product Manager.
Conversion Rate Optimization and UX design
expert. Alexander helps companies bridge the gap between user psychology, marketing and great design to increase conversions, sales and revenues for companies around the world. Building on 14 years of experience in the technology industry, he has worked in sectors from SaaS to eCommerce.
Yes, I want a free consultation
full
picture
Isolating the customer experience between teams like UX, marketing, sales etc is one of the main reasons I see companies struggle with increasing conversion rates. Let's fix that!