UX design and Conversion Rate Optimization
sales?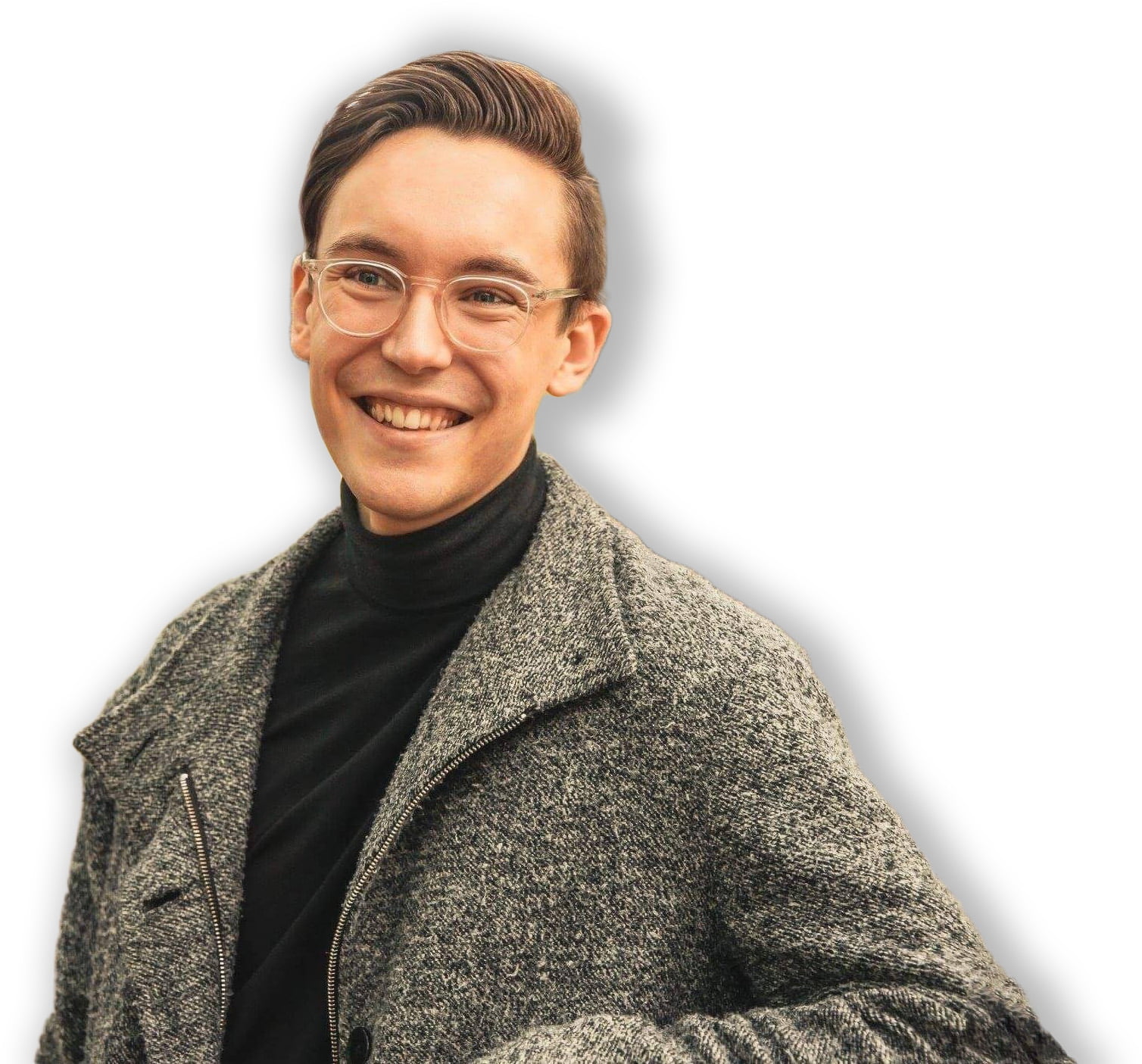 Alexander Rådahl
A best selling author. Product Manager.
Conversion Rate Optimization and UX design
expert. Alexander helps companies bridge the gap between user psychology, marketing and great design to increase conversions, sales and revenues for companies around the world. Building on 14 years of experience in the technology industry, he has worked in sectors from SaaS to eCommerce.
Yes, I want a free consultation
full
picture
Isolating the customer experience between teams like UX, marketing, sales etc is one of the main reasons I see companies struggle with increasing conversion rates. Let's fix that!