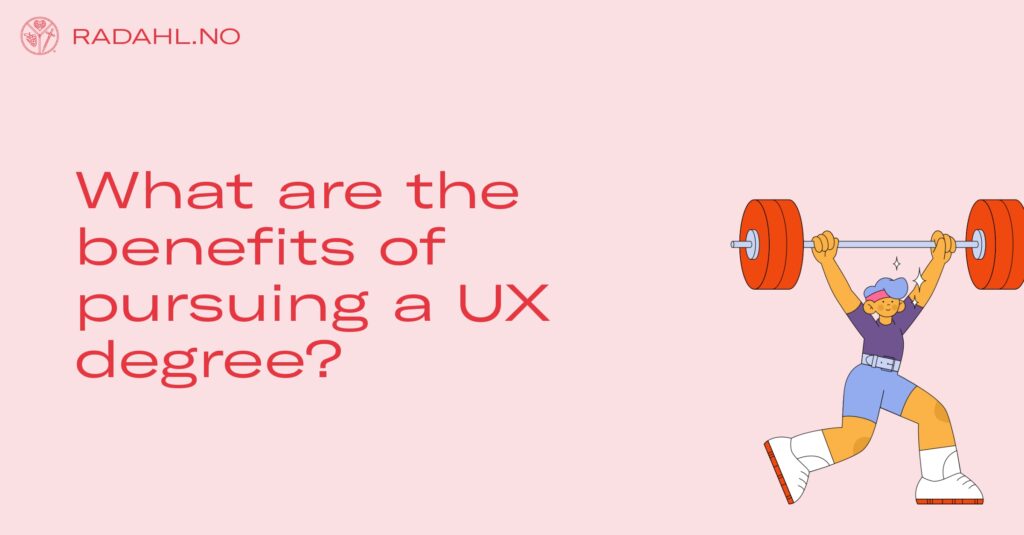 What are the benefits of pursuing a UX degree?
A degree in UX can provide students with the skills and knowledge necessary to design user-friendly products and services. A successful career in UX requires not only creativity and technical skills, but also strong analytical and problem-solving abilities.
A UX degree can give students the ability to think critically about the user experience of products and services. They will learn how to research and understand user needs, and then design solutions that meet those needs. In addition, they will learn how to test and evaluate their designs to ensure that they are effective.
A career in UX can be extremely rewarding, both financially and personally. UX designers are in high demand, and they can command high salaries. In addition, they often have the opportunity to work on cutting-edge projects and see their designs come to life.
More questions on this topic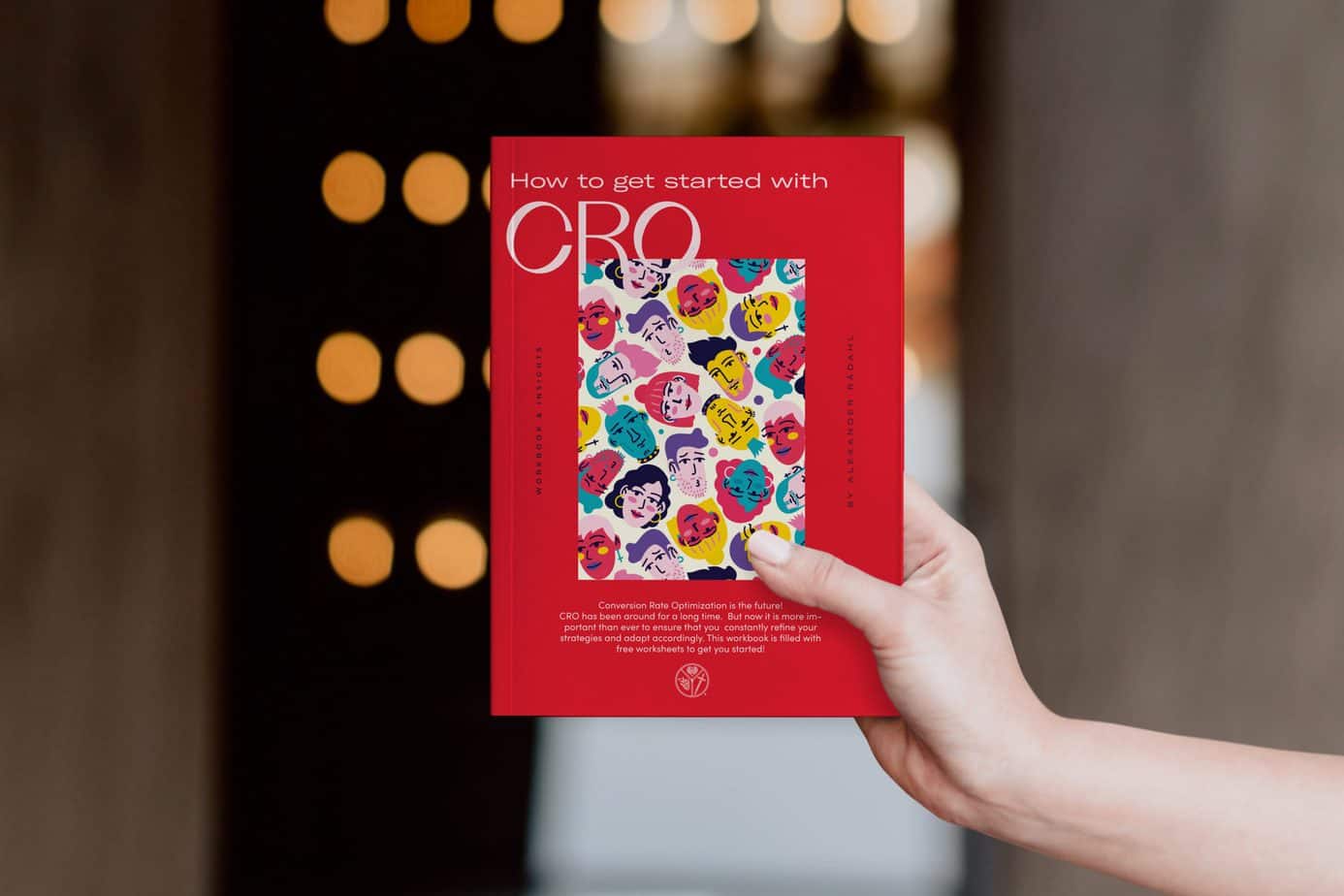 CRO & UX are a big field, it can be difficult to know where to start 🤔
Most of the guides out there are either too long, too short, or generalize things so much that they do not help you at all.

My free workbook will help you create your own plan for CRO success by showing you how other companies have done it successfully and what went wrong with their strategy to learn from their mistakes. The book is free, as I believe knowledge should be shared! The book has already helped several companies.