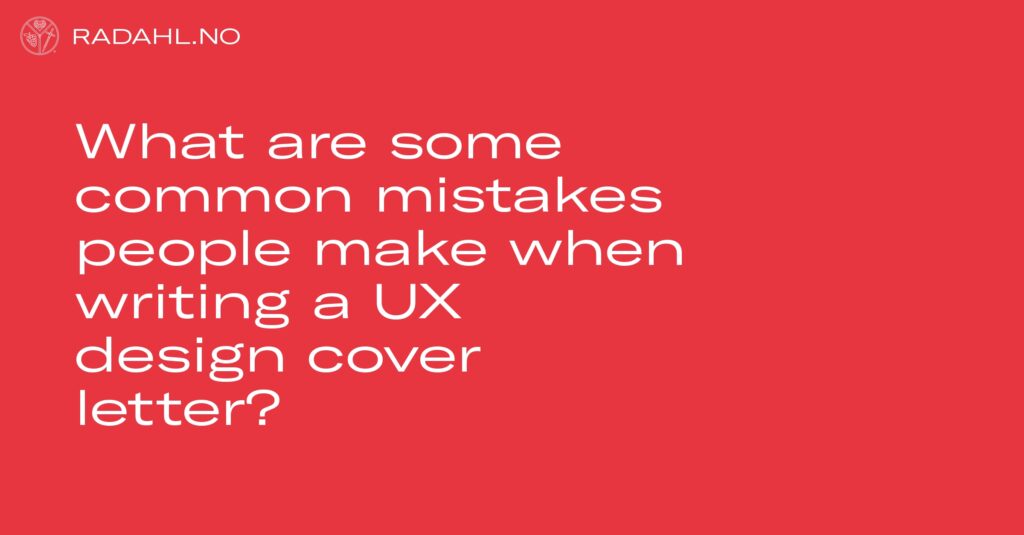 What are some common mistakes people make when writing a UX design cover letter?
There are a few common mistakes people make when writing a UX design cover letter. One is not tailoring the cover letter to the specific company or position they are applying for. A generic cover letter that could be sent to any company is not going to make a good impression and is likely to be quickly passed over. Another mistake is not including enough relevant information. A cover letter is an opportunity to sell yourself and your skills to a potential employer, so you want to make sure to include information that will show them why you would be a good fit for the position. Finally, people sometimes make the mistake of being too brief or too long-winded in their cover letter. You want to strike a balance between providing enough information to be persuasive without going on for so long that the reader loses interest.
More questions on this topic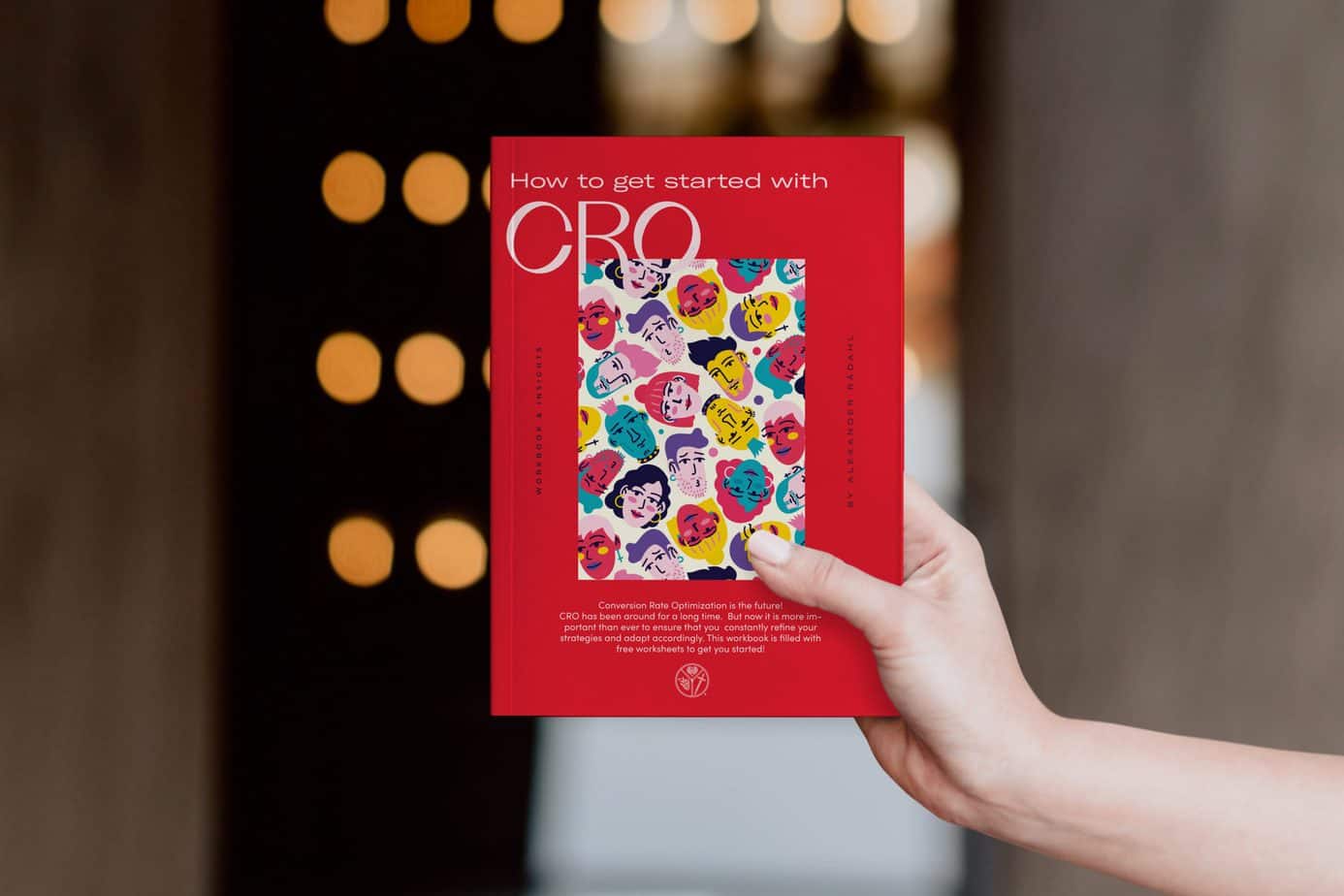 CRO & UX are a big field, it can be difficult to know where to start 🤔
Most of the guides out there are either too long, too short, or generalize things so much that they do not help you at all.

My free workbook will help you create your own plan for CRO success by showing you how other companies have done it successfully and what went wrong with their strategy to learn from their mistakes. The book is free, as I believe knowledge should be shared! The book has already helped several companies.