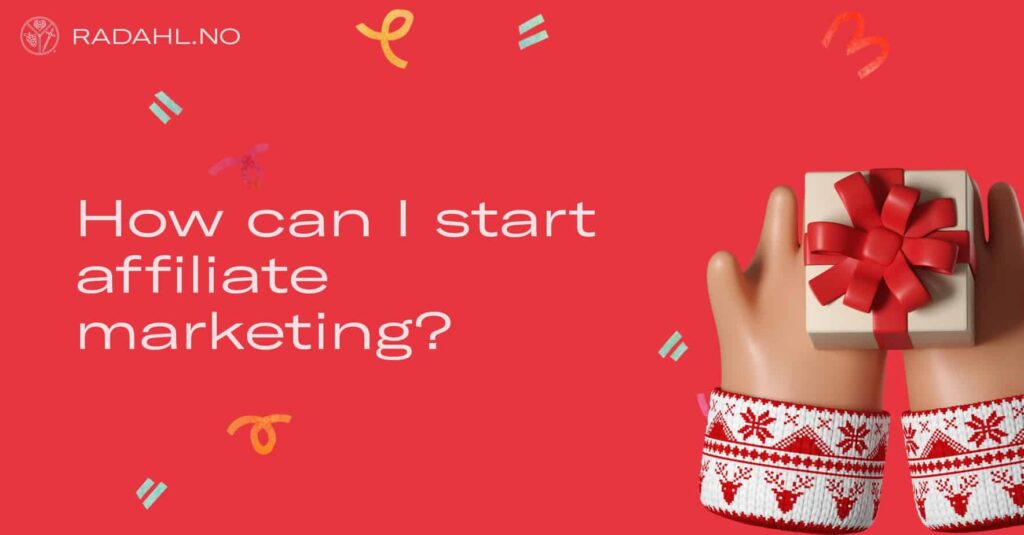 How can I start affiliate marketing?
The best way to start affiliate marketing is to join an affiliate network. An affiliate network is a company that connects merchants with affiliate marketers. Affiliate networks provide a platform for both merchants and affiliate marketers to find each other and do business. Some of the most popular affiliate networks are ClickBank, Rakuten, and CJ Affiliate.
Another way to start affiliate marketing is to find a merchant that you think has a product or service that would be a good fit for your audience and reach out to them to see if they would be interested in working with you. Many merchants are willing to work with affiliate marketers to help promote their products and services.
More questions on this topic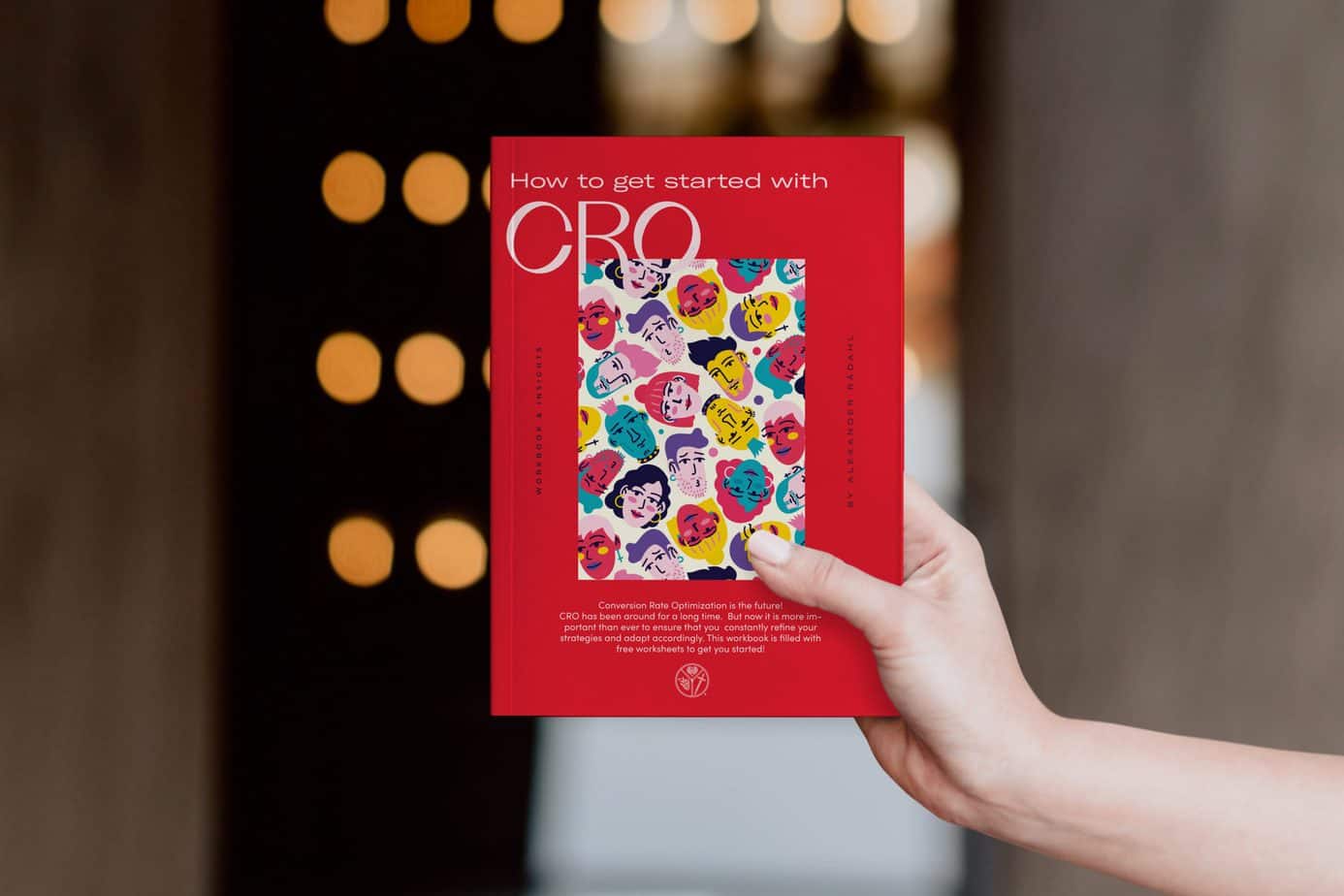 CRO & UX are a big field, it can be difficult to know where to start 🤔
Most of the guides out there are either too long, too short, or generalize things so much that they do not help you at all.

My free workbook will help you create your own plan for CRO success by showing you how other companies have done it successfully and what went wrong with their strategy to learn from their mistakes. The book is free, as I believe knowledge should be shared! The book has already helped several companies.