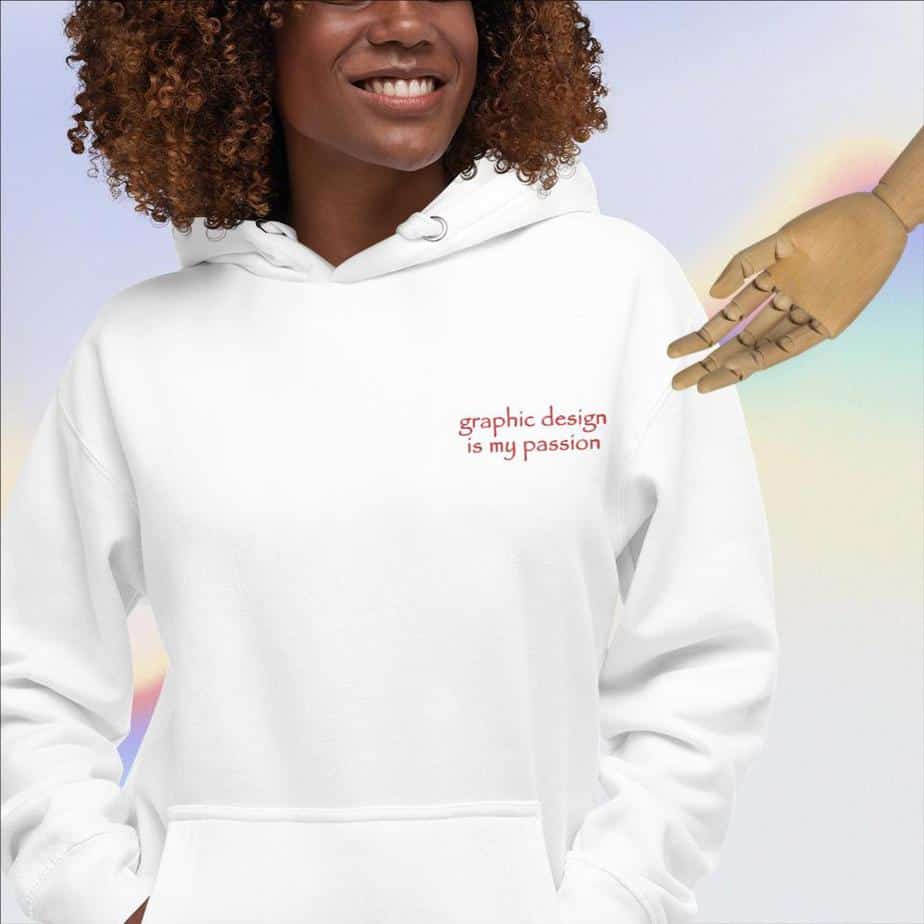 Sweaters
Sweaters are a major piece of clothing all year round. From layering in the colder months to taking the edge off on warm days, this versatile garment is suitable for any climate. Our brands offer unisex sweaters in different cuts and designs, perfect for every occasion, whether casual or dressy. Scroll down to explore our inventory!
Showing all 2 results
Explore more categories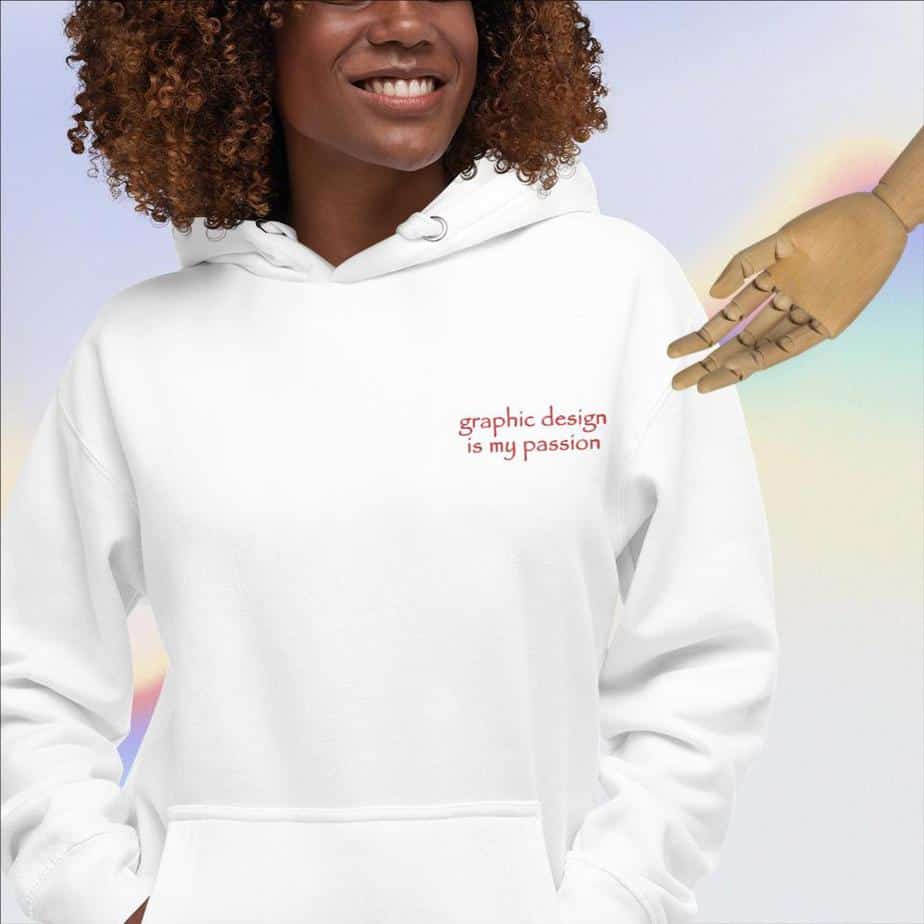 Join the club and get 10% off on your first order!
Receive exlusive tips and discounts, invitations and news from the UX world weekly.