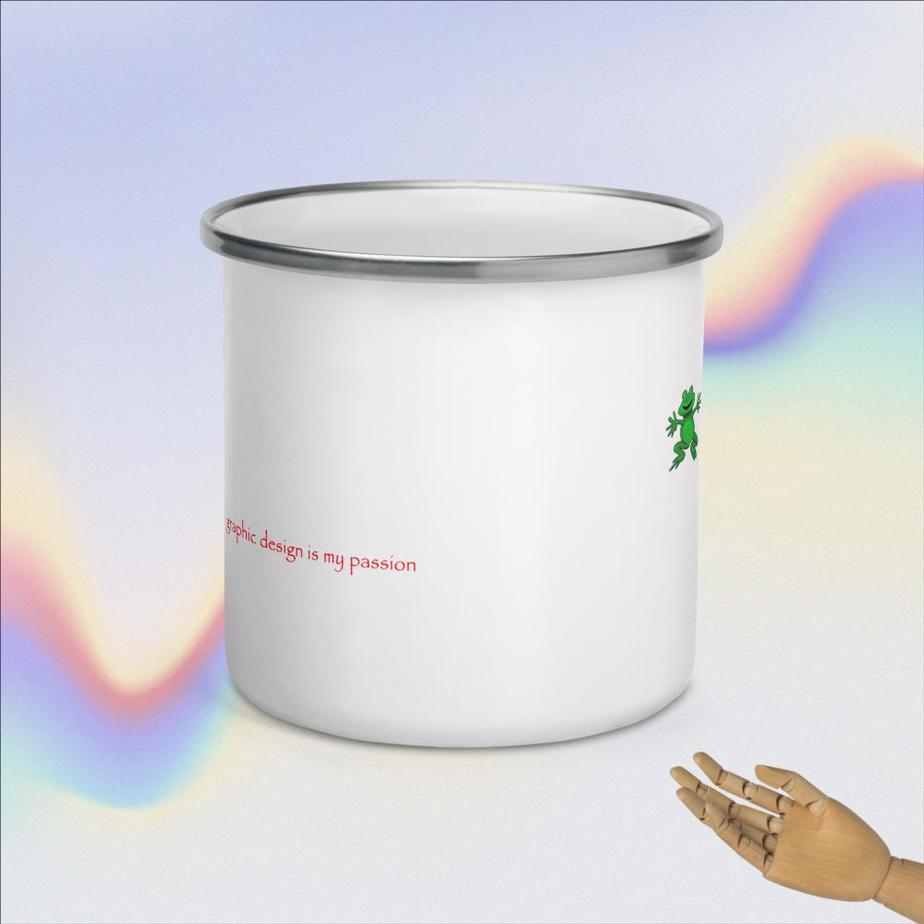 Mugs
The most memorable coffee mugs in the world
Our mugs and drinkware will make you smile (or laugh!) at work, home or school. The mugs will show off your silly side or passion for your field!
What do you want to drink today?
Coffee, tea, water, orange juice… it doesn't matter what your favorite drink is. If you can hold it in one of our unique mugs or cups, you'll be the center of the conversation at work!
Showing all 2 results
Explore more categories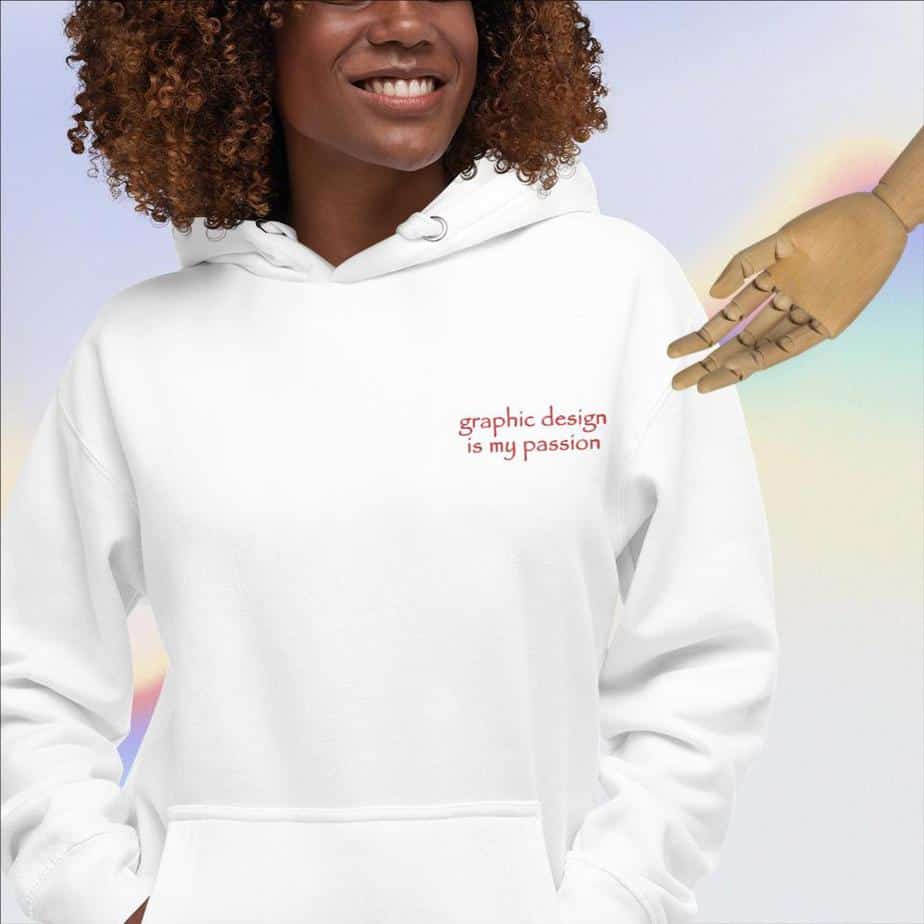 Join the club and get 10% off on your first order!
Receive exlusive tips and discounts, invitations and news from the UX world weekly.