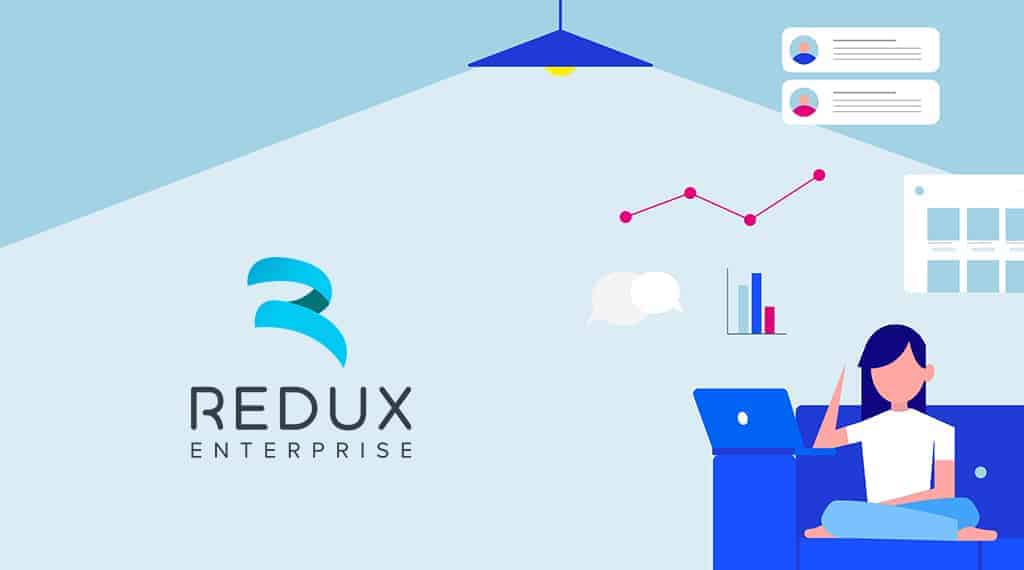 Redux Enterprise: The Challenges of Being An Young Entrepreneur
I've always been an entrepreneur. I started programming at the age of 11 and have always been interested in automating tedious processes, understanding the logic behind business success, and improving the user experience. I started building Redux at the age of 22, where all the tools speak to each other and there is no human intervention. I designed the platform with my UX Designer skills, coded it myself in a weekend marathon fueled by pizza and Redbulls (my mind was on fire!), assembled a team around this product, raised money from investors who believed in me – before I even graduated!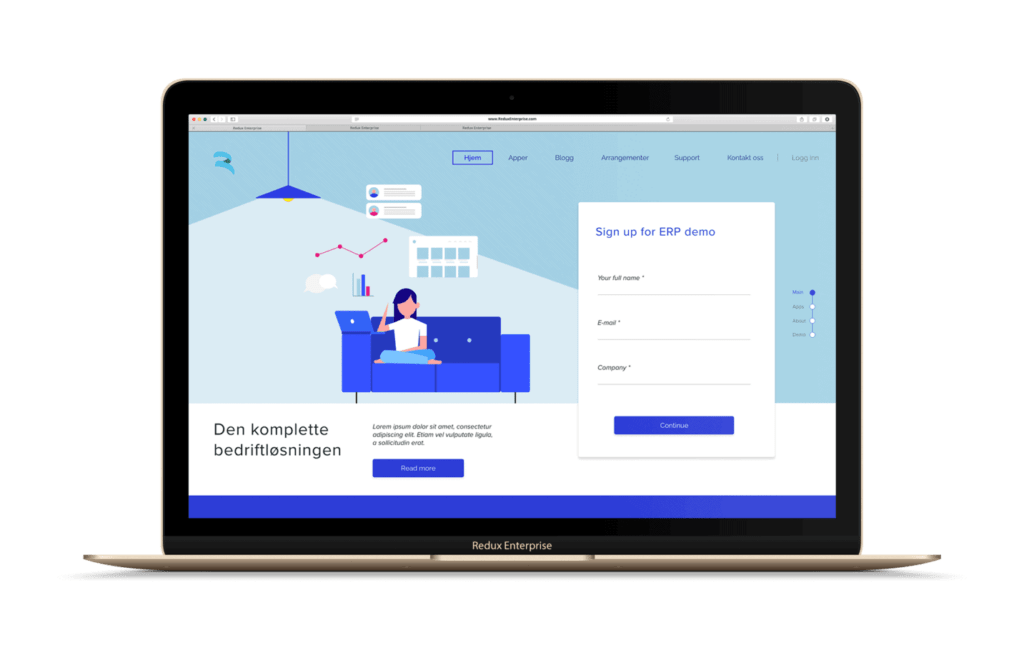 The problem Redux Enterprise set out to solve
I built Redux to solve a problem I faced as an entrepreneur. My customers were small businesses and start-ups who had no time or money for tools like Salesforce or Desk.com – but they all needed CRM, lead generation, project management and invoicing to succeed.
I knew there was hope, because my team spent hours helping our customers with their most urgent needs: scheduling meetings through Google Calendar; creating documents on WordPress; tracking costs through Quickbooks online – we tried to help them connect all these tools, but it just became an enormous headache for both us and our customers! When we began to build this solution together from scratch, it only took about 30 minutes before we figured out what our main problem was to solve.
What was the agitation for the young entrepreneur at Redux Enterprise?
When you have to repeat tedious tasks over and over again, there has to be a better way! Why should we spend hours doing things manually? There must be some tools out there that can help us automate these processes. But what if they don't talk to each other? What if your data isn't safe or secure? And what about security breaches?!
They needed a tool that would automate the tedious tasks of managing their business so they could focus on what's really important – growing their company!
The solution presented by Redux Enterprise
Redux Enterprise is the ultimate solution to automate repetitive business processes! Connecting everything together so that no human intervention is needed frees up your time and saves you money – from onboarding new customers to accounting for their purchases, in customer support tickets to sales reports. With Redux Enterprise working with minimal management requirements, we offer a one-stop shop for all business needs!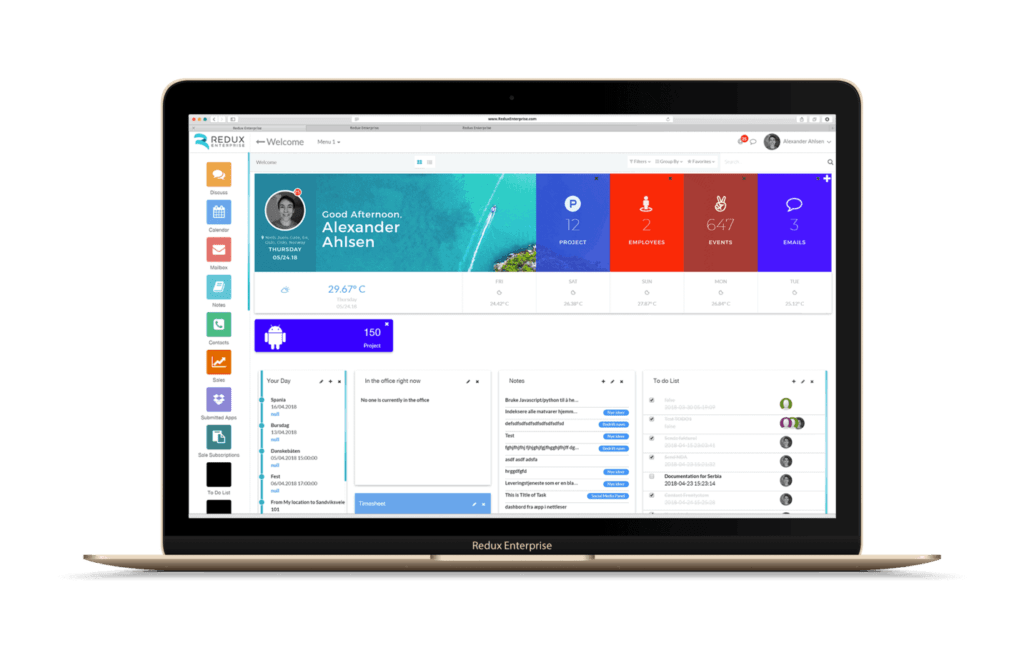 My responsibilities at Redux Enterprise as an entrepreneur:
Development of business concepts from start to finish.
Leading teams in the areas of development, sales, marketing and design.
Research and implementation of new technologies.
Understanding the needs of small business owners, customers and employees – to create a better user experience that would increase adoption.
Ensure the company is financially funded and running lean.
Establish fruitful relationships with investors and partners.
Create a culture of growth and enthusiasm for employees.
The future for Redux Enterprise
Running a business is complicated, and the life of an entrepreneur can be even harder – especially at the age of 22! After struggling with finances, product/market fit, we had to close the doors on Redux Enterprise in 2019, after struggling for months with my health problems that prevented me from being as productive as I had to be. The product was impressive, but it truly wasn't the right timing for the Norwegian market when it introduced such a tool.
Pictures of the solution
Discover more
Discover more of the work I've done