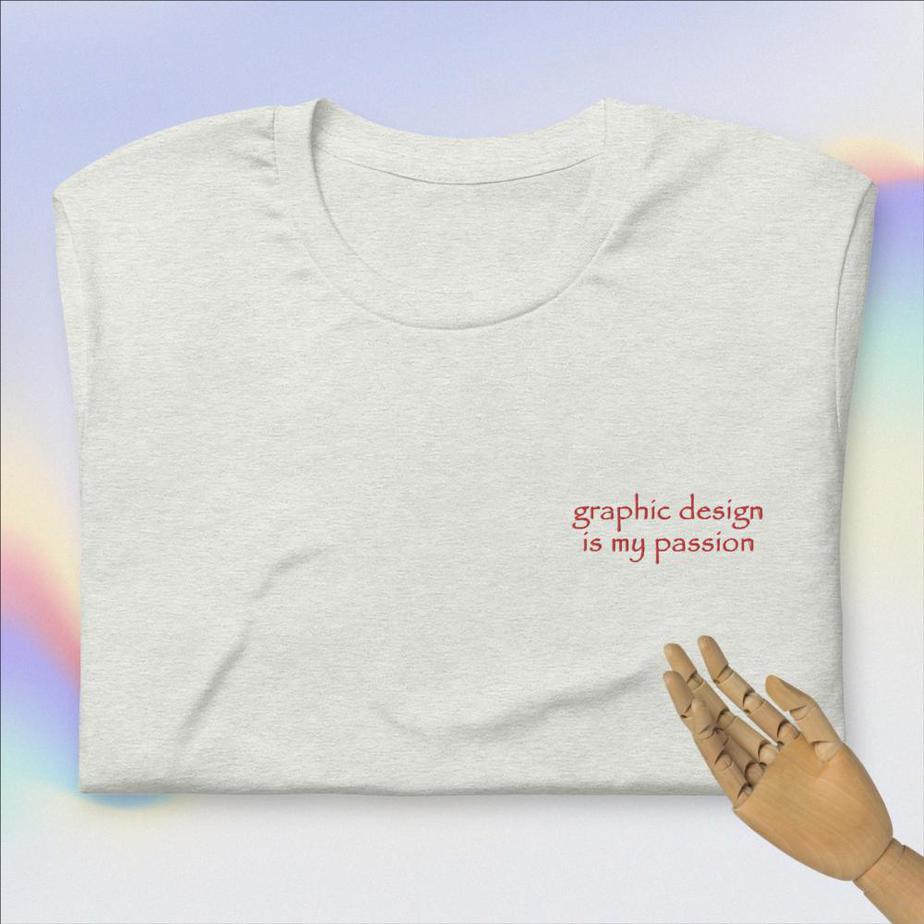 T-shirt
Our t-shirts are perfect for anyone who is interested in UX design, CRO (conversion rate optimization), eCommerce, or general related fields. They're comfortable and great during lazy days at home, paired with your favorite pair of sweatpants!
Showing all 2 results
Explore more categories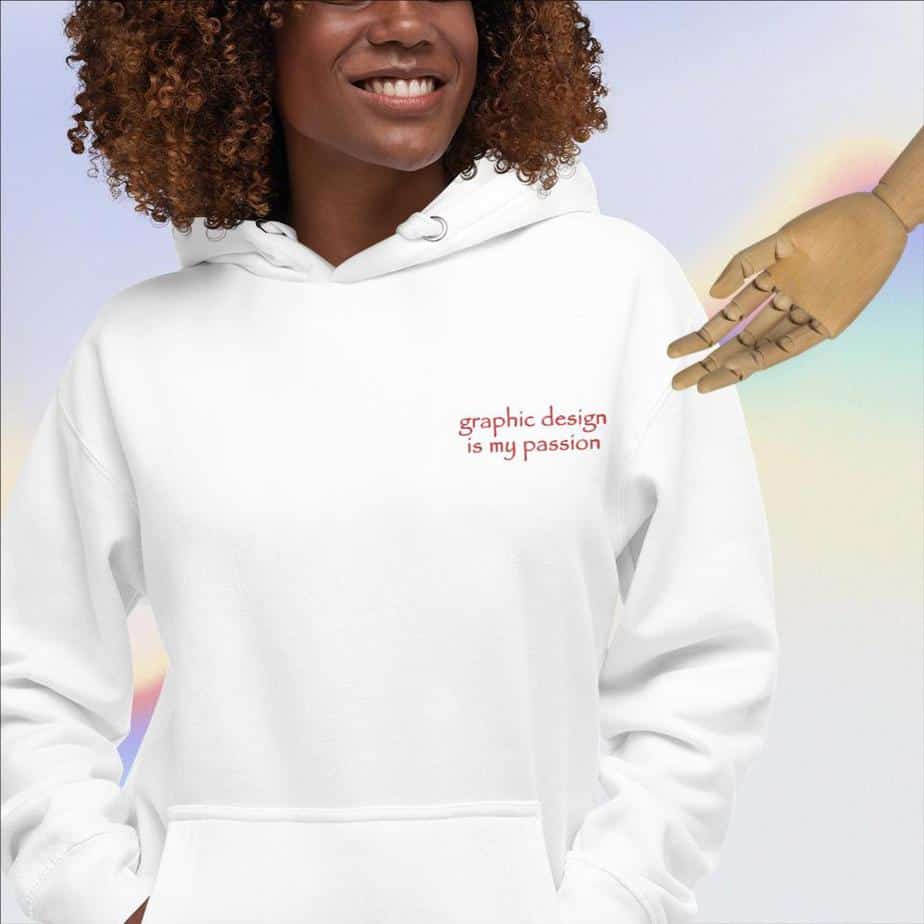 Join the club and get 10% off on your first order!
Receive exlusive tips and discounts, invitations and news from the UX world weekly.