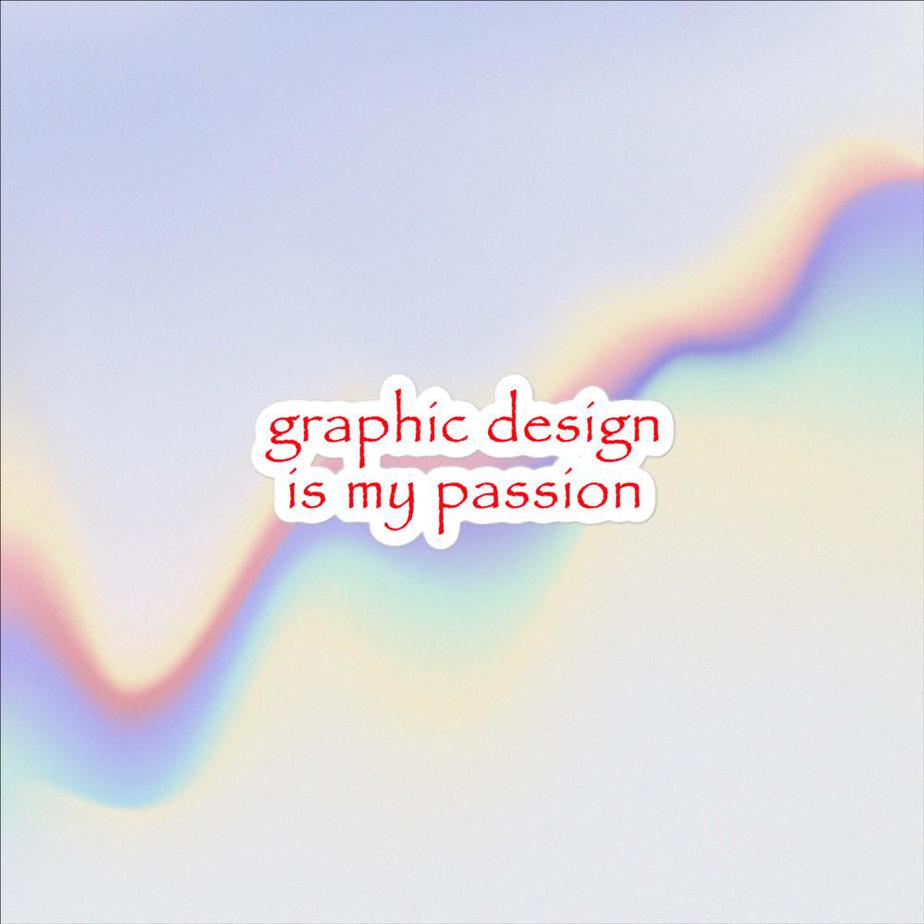 Stickers
If you are looking for a quick and simple way to decorate your laptop or whiteboard with fun stickers, we could be the perfect find. Decorate every surface that needs some jazzing up with our colorful stickers about your passion! With several designs to choose from on our website, there are no shortage of adorable – not to mention functional – stickers for every occasion.
Ordinary sheets of paper (perhaps those dreary academic ones) can be transformed into something special simply by adding vibrant illustrations from our shop. Keep memos and messages expressive as ever thanks to customized adhesive ink stamps, which feature fashionable fonts in different colors, as well as iconic personas that are also customizable!
Showing all 2 results
Explore more categories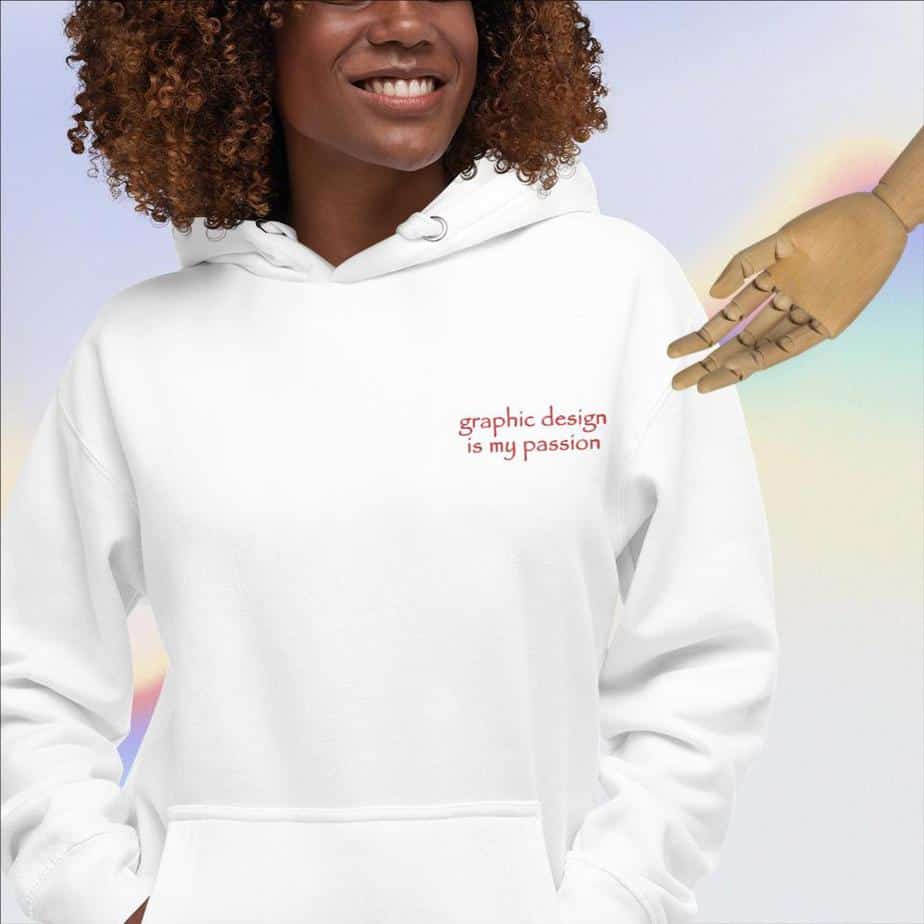 Join the club and get 10% off on your first order!
Receive exlusive tips and discounts, invitations and news from the UX world weekly.