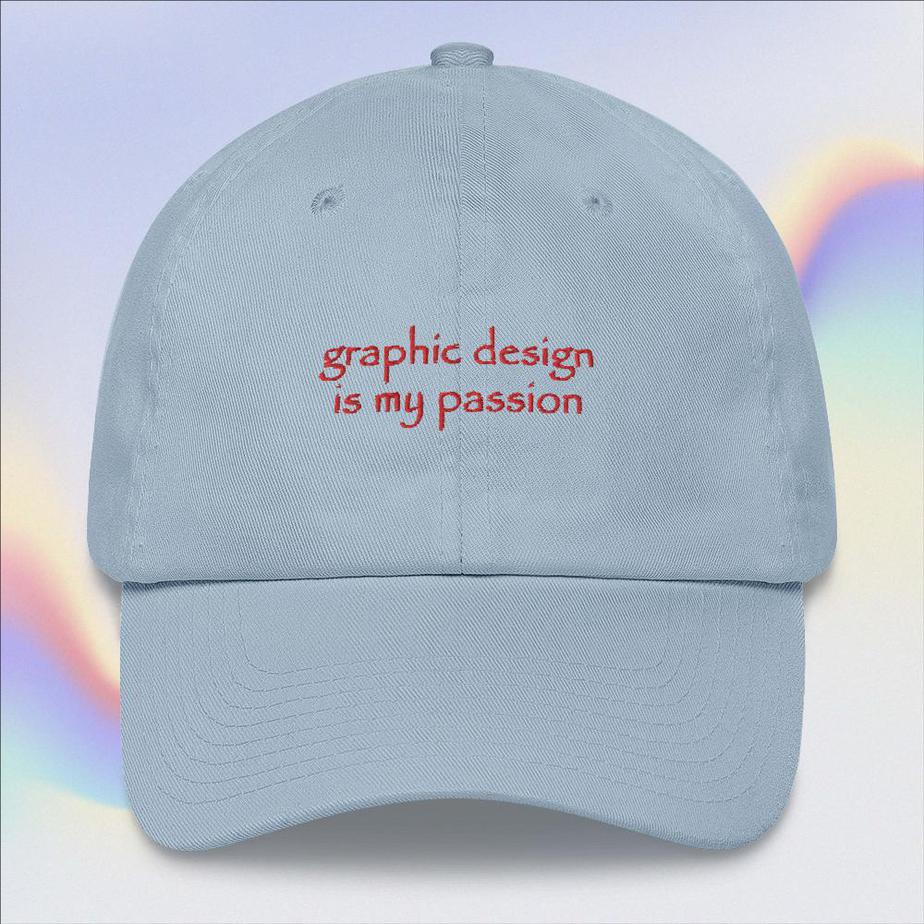 Caps
Be stylish this season with our collection of hats and caps! We inhabit the latest styles from North America, Europe, Asia and South America to make sure you are always on point. Shop ladies/children's hats for all your friends or family – they make wonderful gifts for anyone passionate about their craft! And when it comes to outdoor adventures, such as backpacking or trips abroad, pick up one (or two) of everything related to caps and hats that suits your fancy. From lightweight hats that fold easily into a pocket or handbag to full-length shawls that protect against wind burns, we have everything you need in the wide range of clothing accessories to keep you stylish and warm.
Showing all 2 results
Explore more categories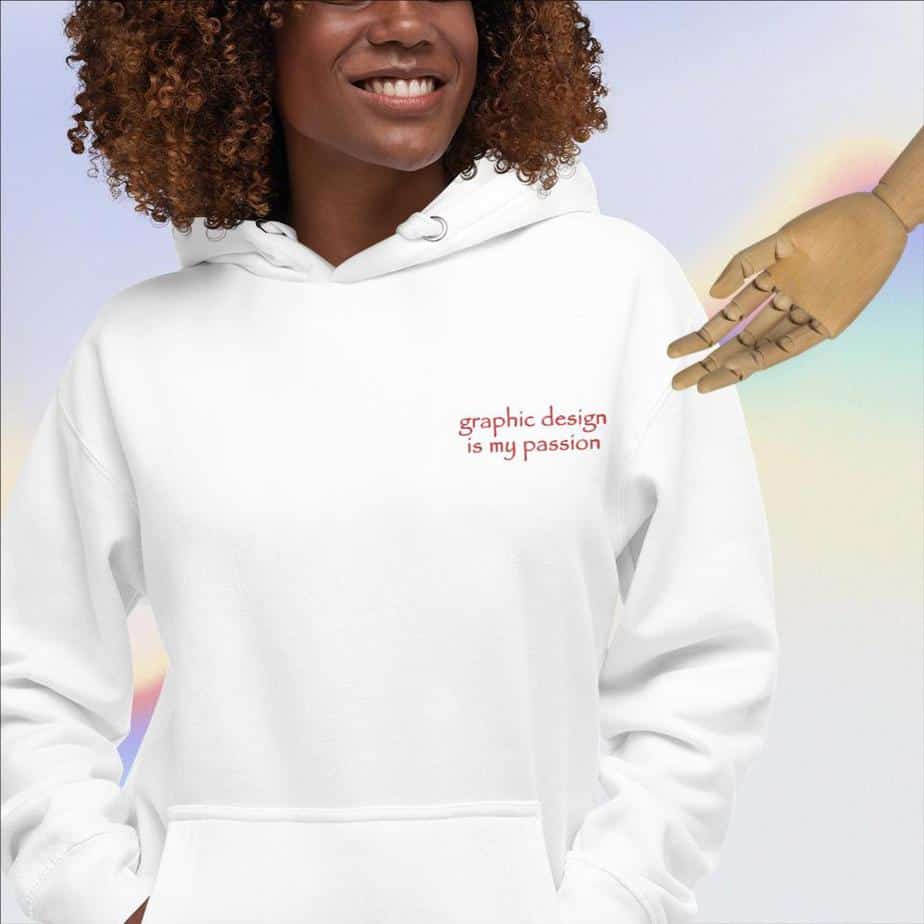 Join the club and get 10% off on your first order!
Receive exlusive tips and discounts, invitations and news from the UX world weekly.