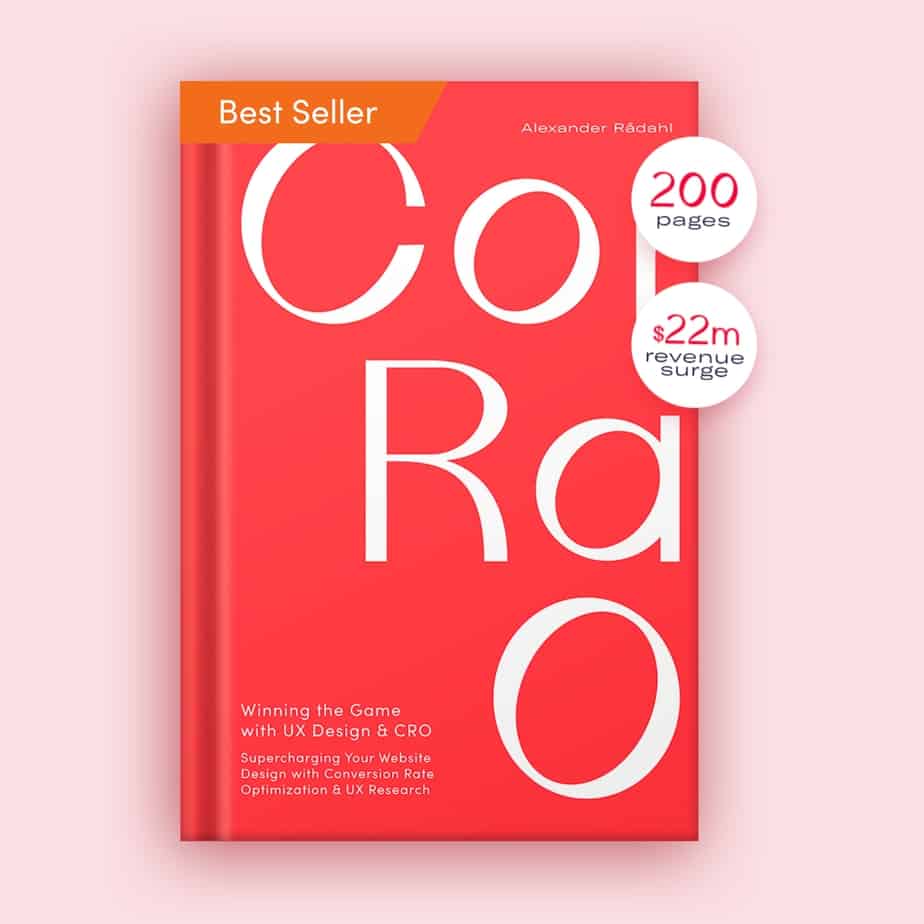 Books
Are you thinking of improving your user experience on your website? Hoping to optimize conversions for your eCommerce shop? Want to know some tips and tricks to make it easier for visitors or buyers of your products on mobile, desktop or laptop devices? Browse our selection of books related to UX design, CRO (conversion rate optimization), eCommerce and how to increase conversion rates.
Showing the single result
Explore more categories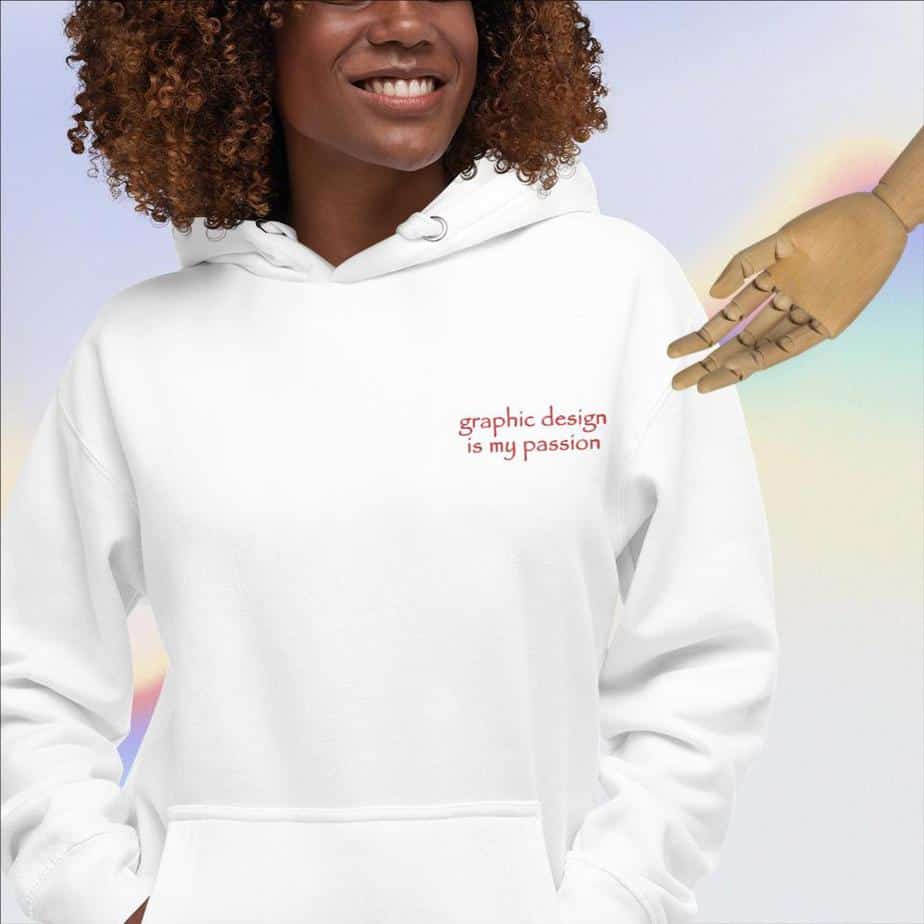 Join the club and get 10% off on your first order!
Receive exlusive tips and discounts, invitations and news from the UX world weekly.